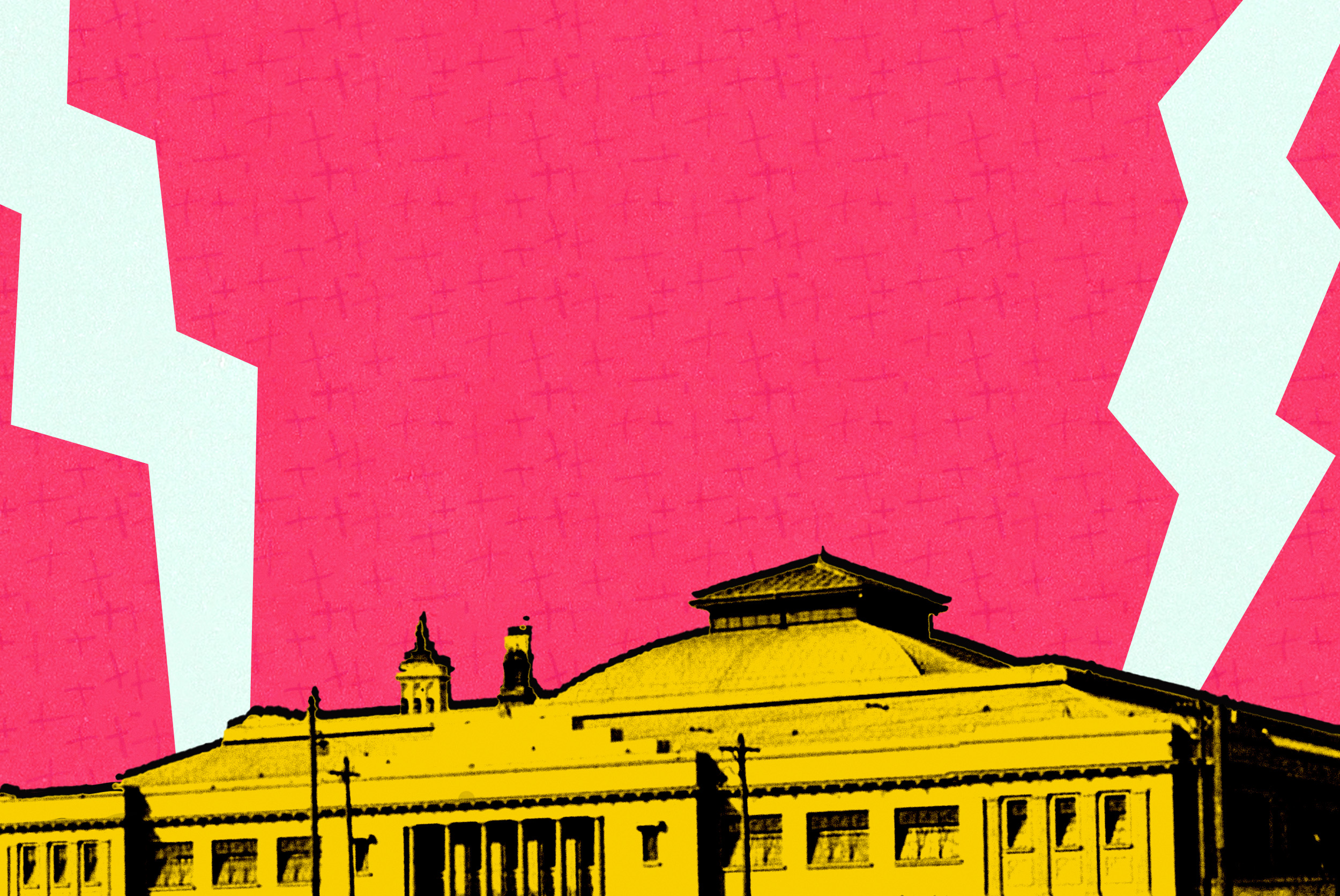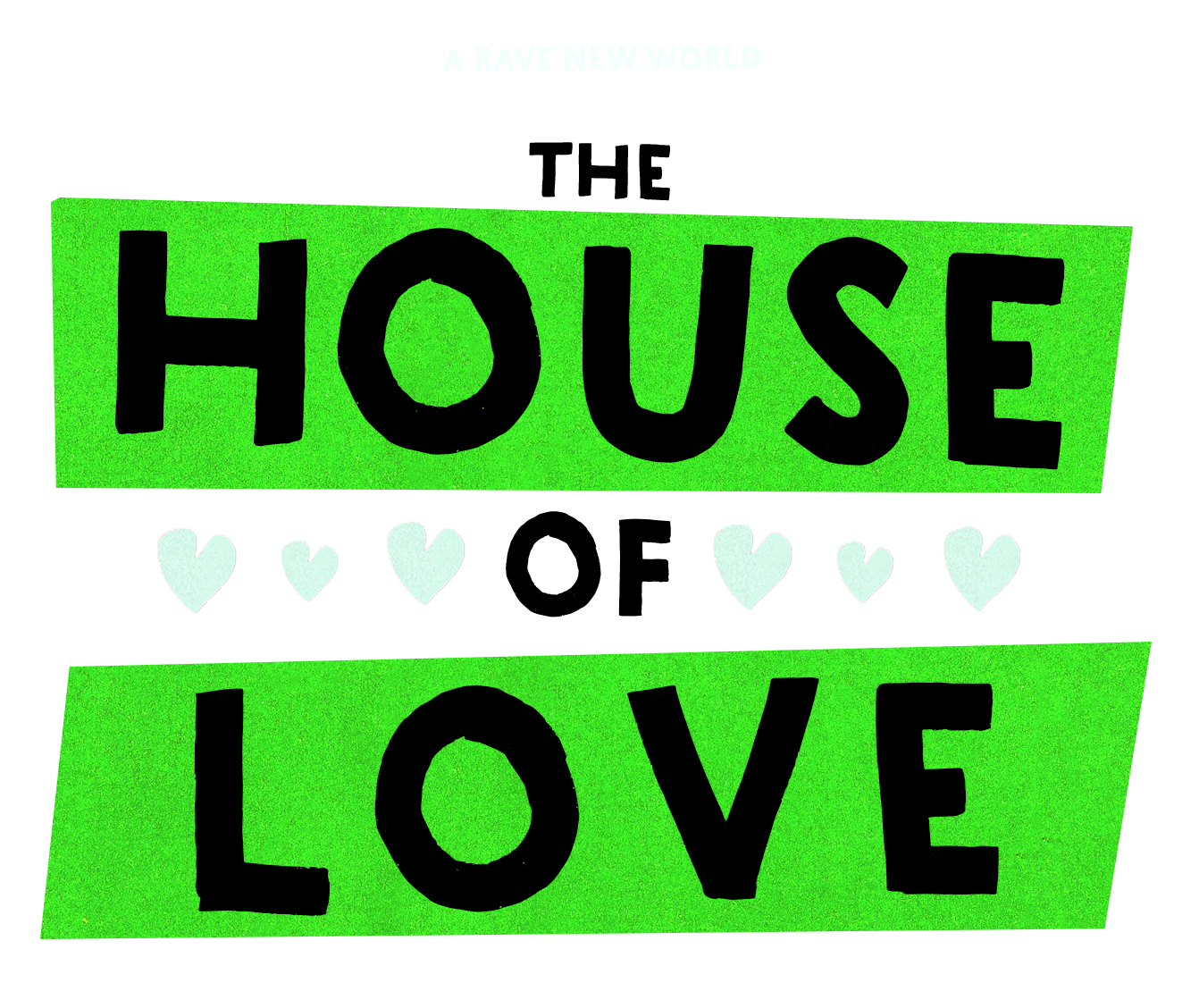 THE STORY OF A TIME WHEN SYDNEY WAS THE DANCE PARTY CAPITAL OF THE WORLD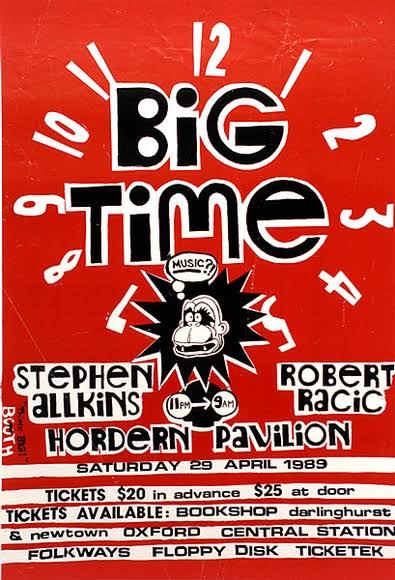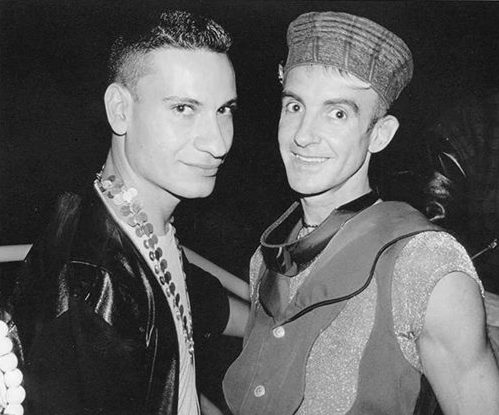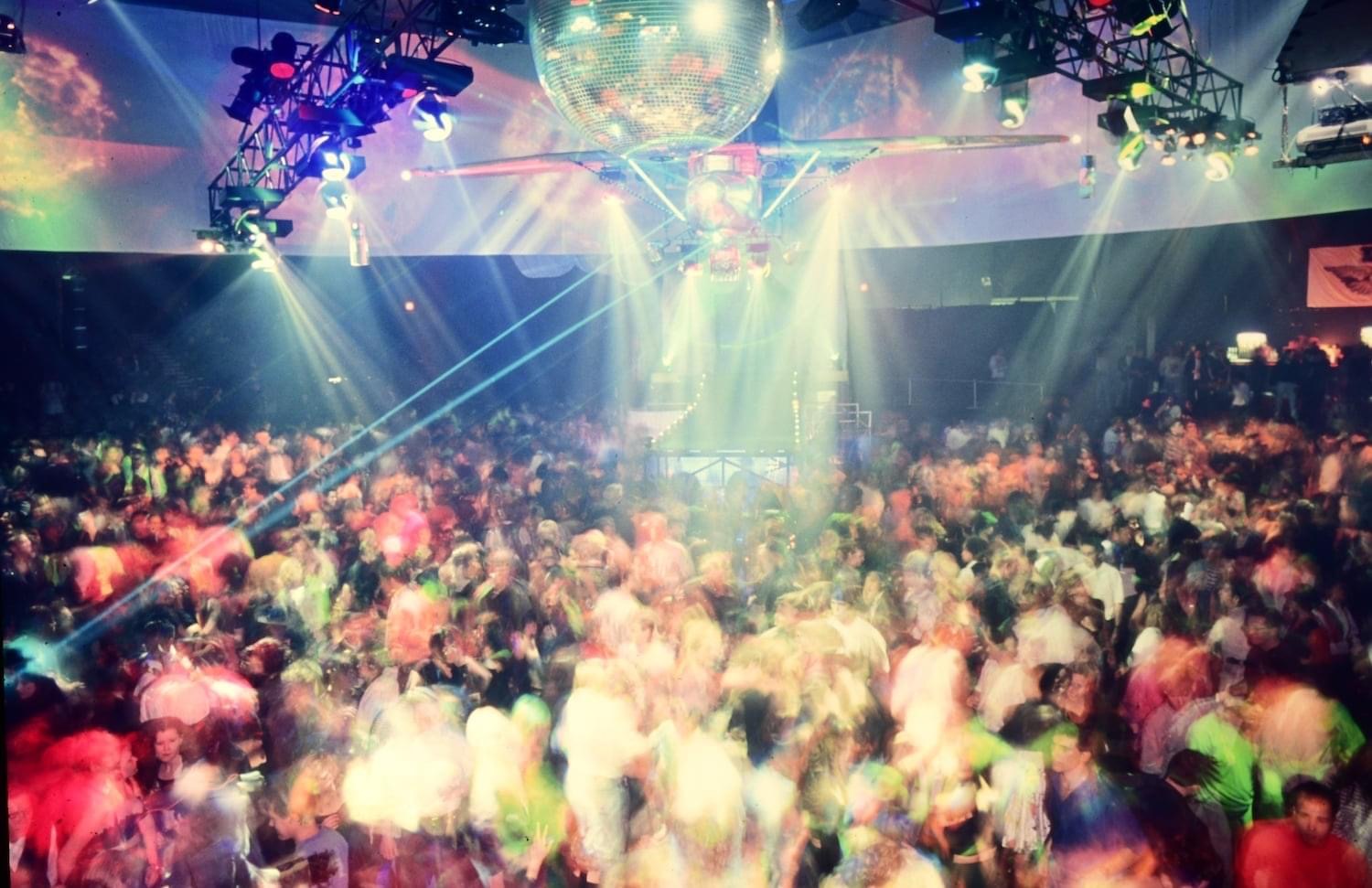 the house of love
A documentary about the 80s House Music revolution and how Sydney's Hordern Pavilion became the world's wildest playhouse.
FROM LOVE to ETERNITY - A TIMELINE

CAST
SOME OF THE MAKERS OF THE HOUSE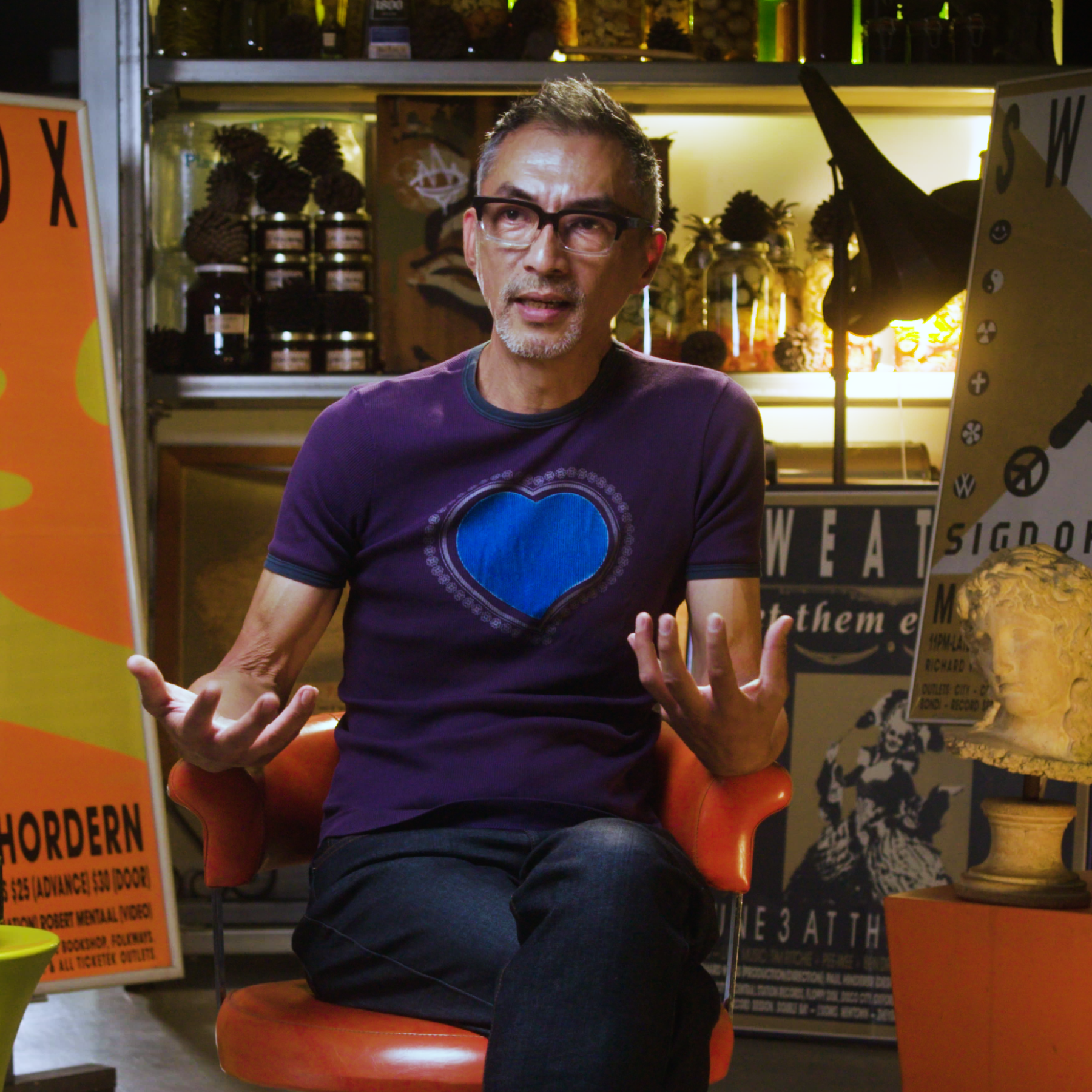 VICTOR LI
Co-promoter - Hordern 'Sweatbox' parties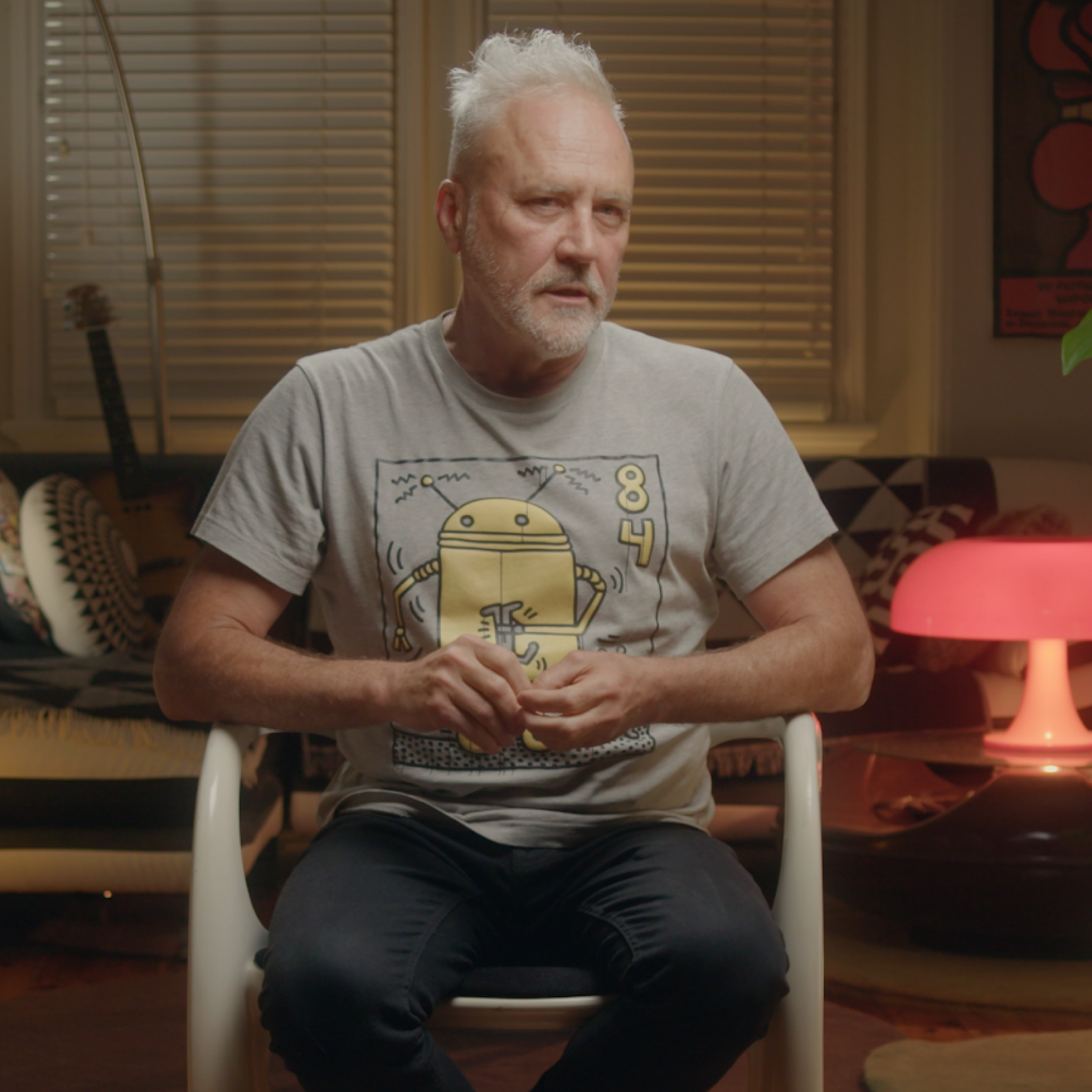 JOHN FERRIS
DJ & Co-promoter Hordern 'f.u.n.' parties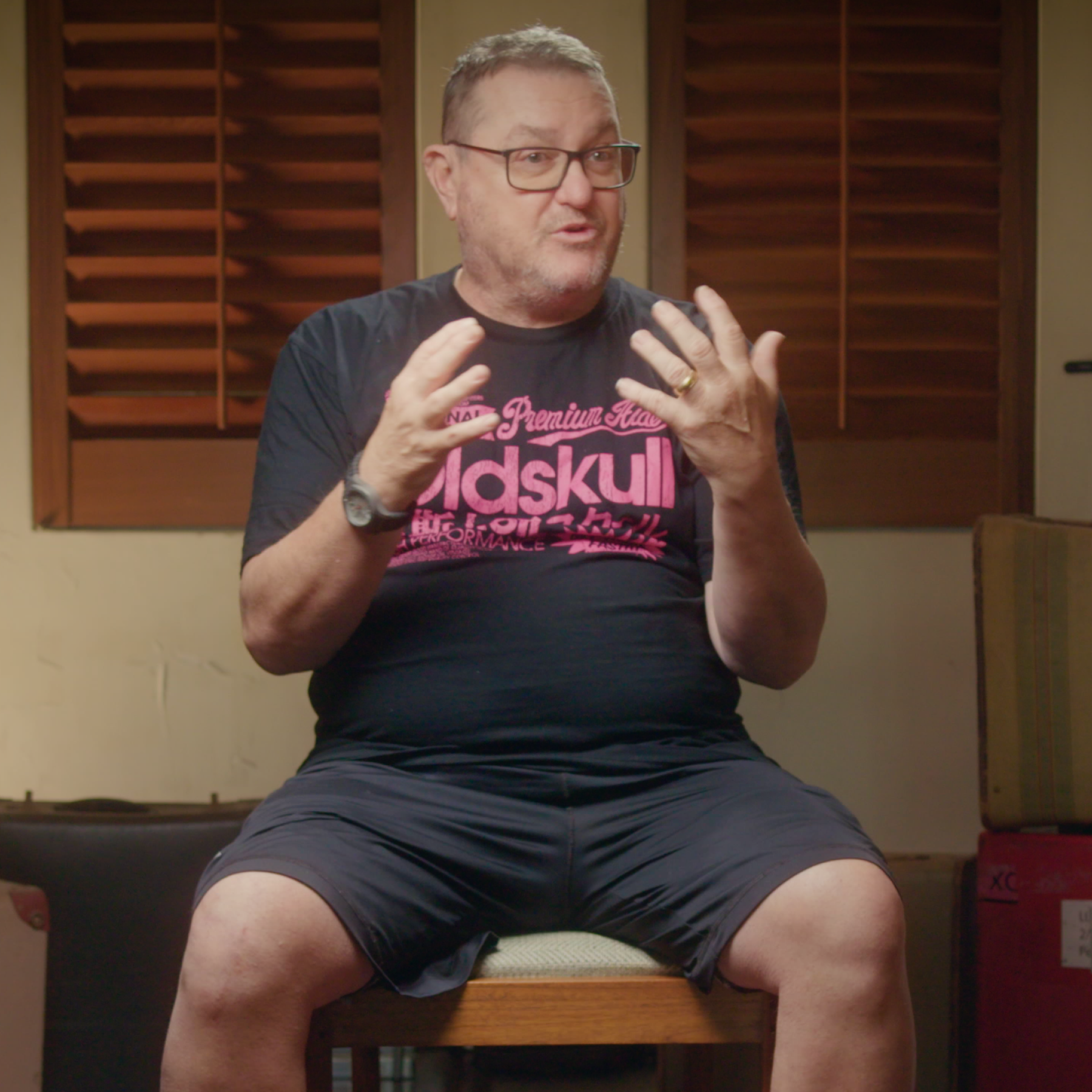 TIM RITCHIE
DJ & JJJ presenter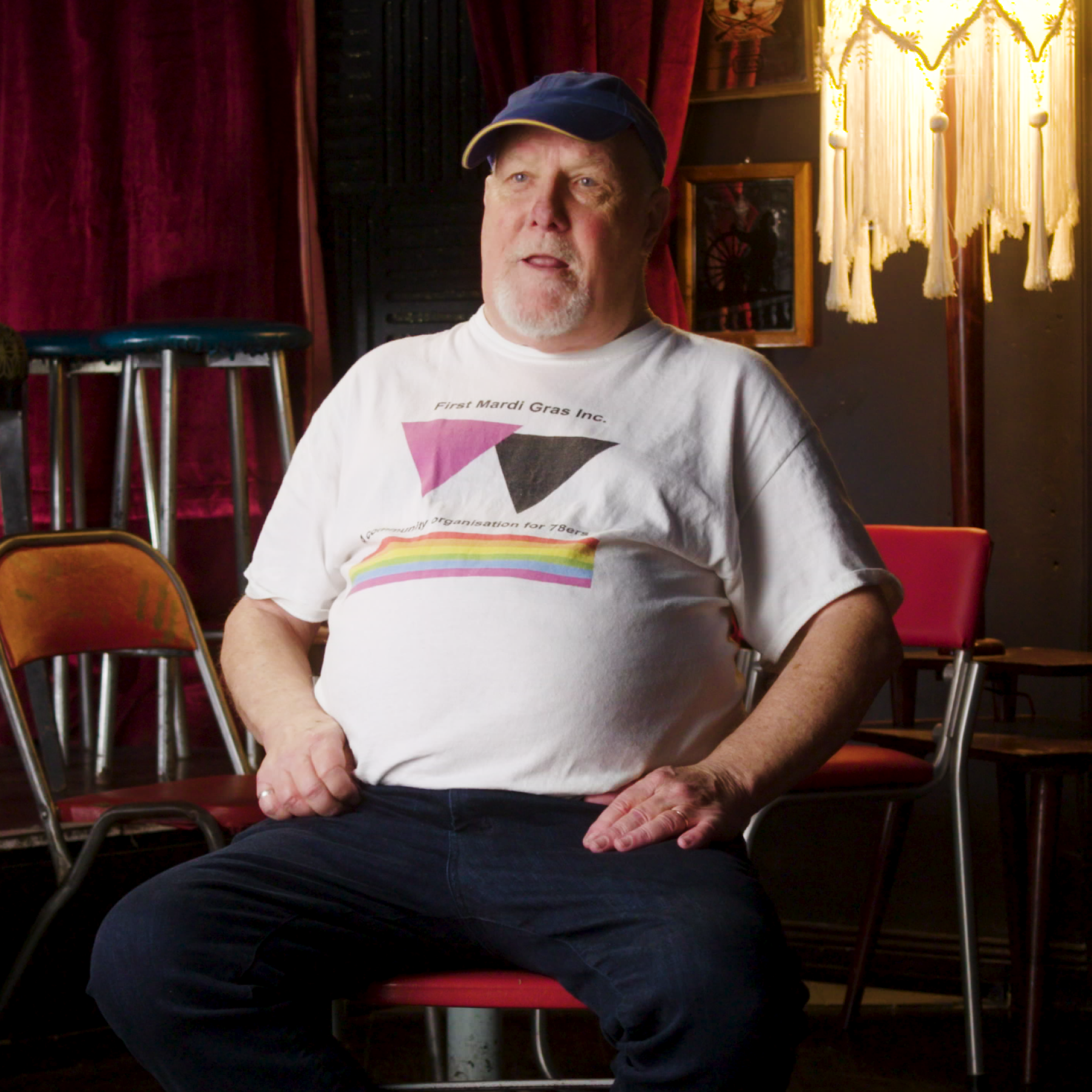 BARRY CHARLES AKA TROUGHMAN
Gay Activist/78er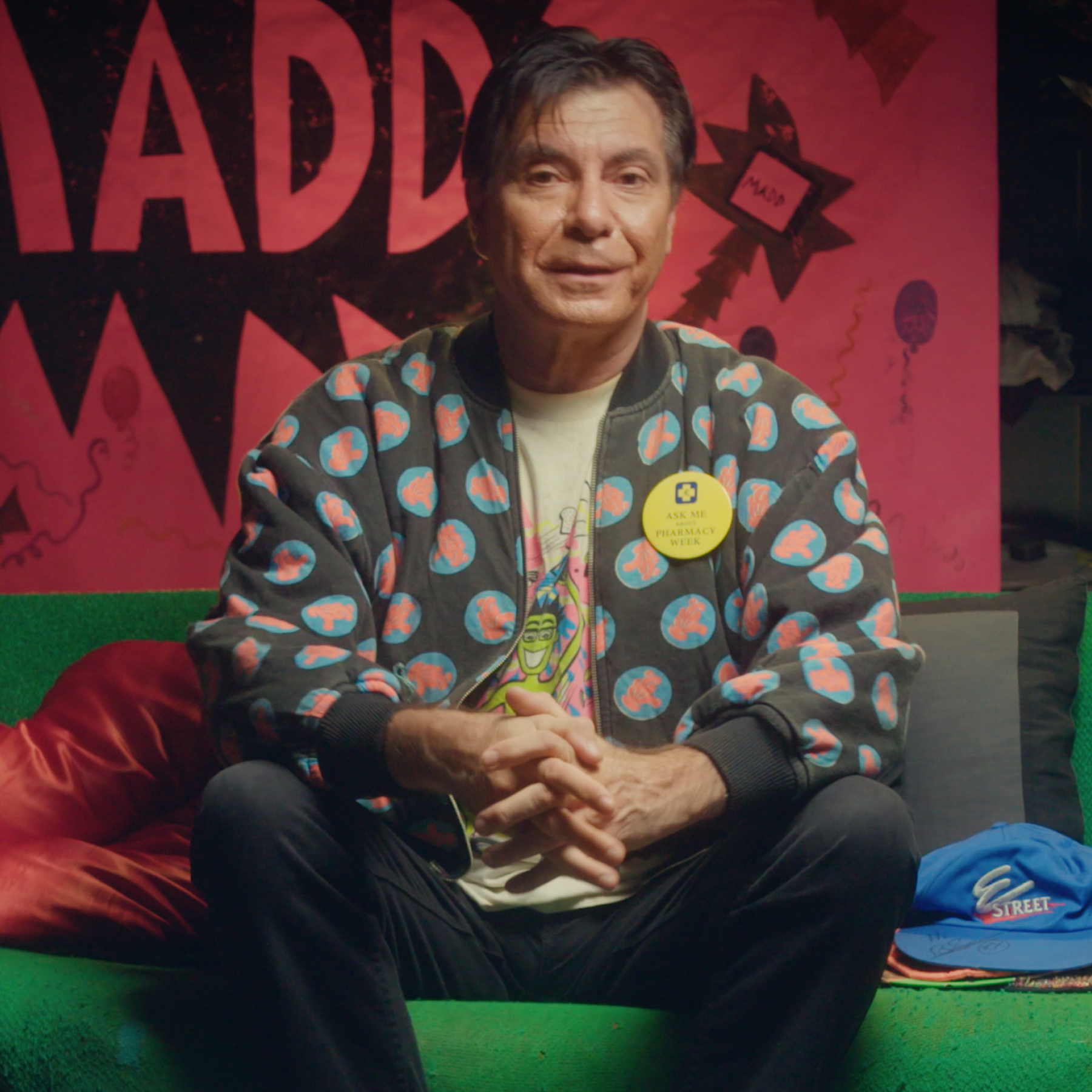 MAYNARD F# CRABBES
DJ - 'MADD Club' host & JJJ presenter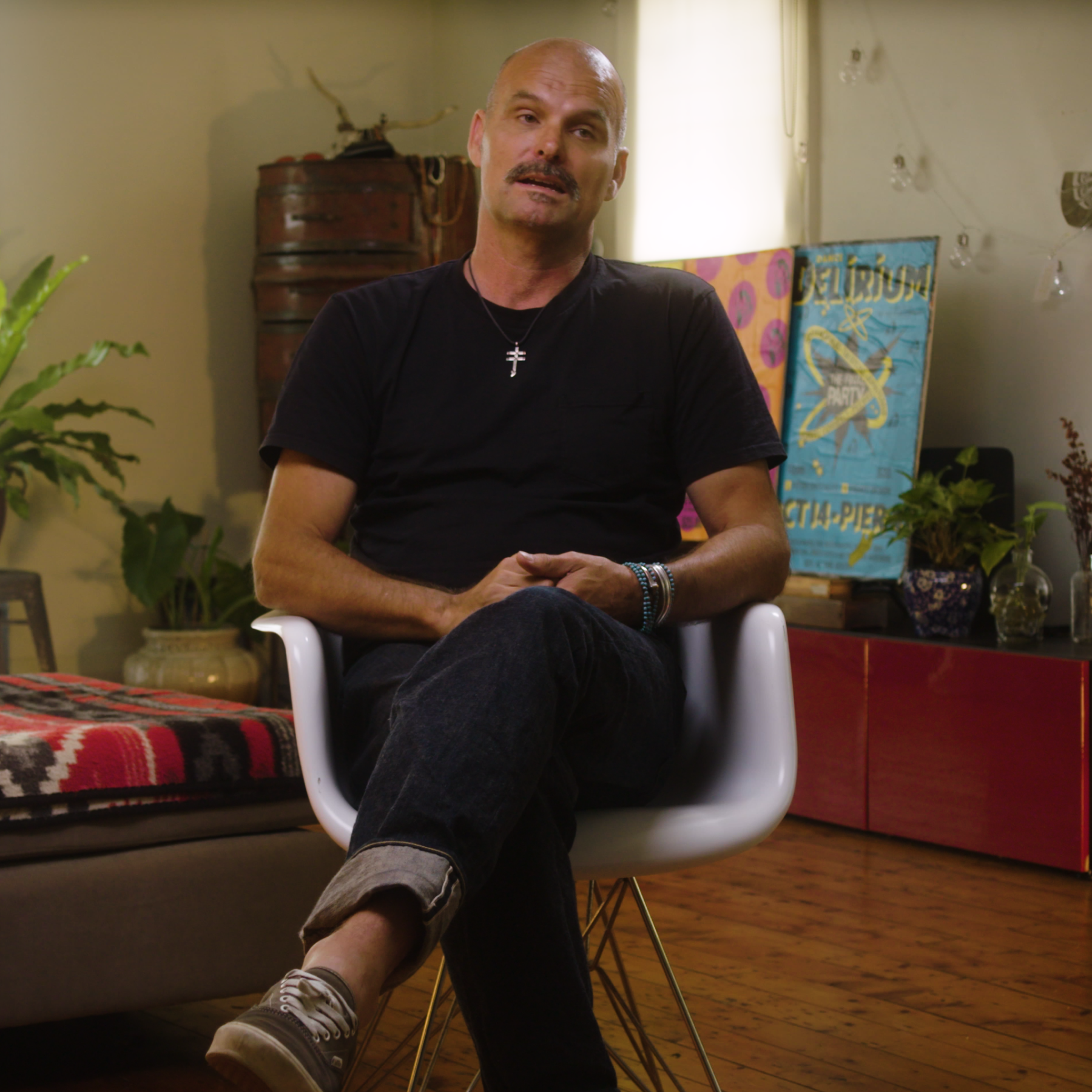 SEAN FINLAY
Co-promoter - 'Dance Delirium' parties
Sign up FOR FILM RELEASE INFO, DJ MIXES AND EVENTS 
GRACE JONES LIVE AT RAT NYE 1988
GRACE JONES' LEGENDARY PERFORMANCE AT THE RAT NYE PARTY IN '88 AT THE RHI AND HORDERN PAVILION IS STILL ONE OF THE MOST TALKED ABOUT PARTIES EVER.
Boy George singing 'Victims'
Boy George performed at R.A.T.'s Colors de Bennetton perfume launch dance party at the Hordern Pavilion back in September '89.
Countdown Revolution - Jungle Brothers (1989)
Zoo Party hosted one of the biggest names in House Music/Hip Hop, the Jungle Brothers, at the Hordern in 1989
HOUSE MUSIC ALL NIGHT LONG!
THE HOUSE OF LOVE ON SPOTIFY