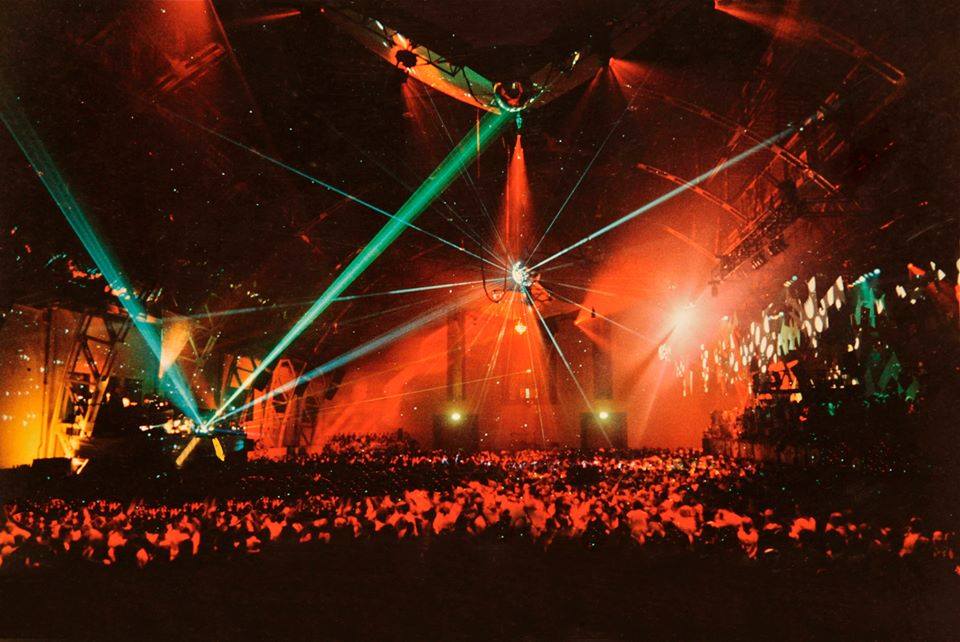 THE LEGACY
RIGHT TIME, RIGHT PLACE, never TO HAPPEN AGAIN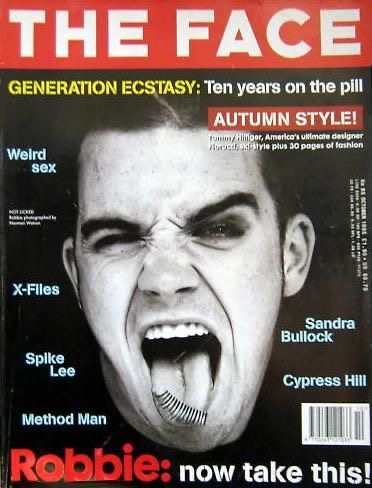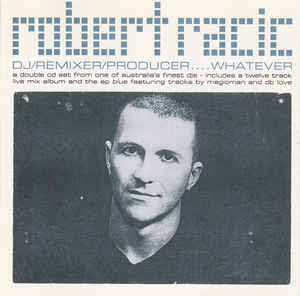 I
n just a short two-and-a-half year period, the Hordern Pavilion shone brightly and highlighted Sydney as the party capital of the world.
In part, it was the entrepreneurial skills of a group of young promoters and DJs whose passion for dance music illuminated the skyline of Sydney and opened the doors to a space for a generation of clubbers to express themselves in a way that their parents had once done 20 years before.
It was a moment when new worlds of imagination collided at precisely the right time. Ecstasy, House Music and the Hordern Pavilion will forever be etched in the history of Sydney's youth culture. It also showcased the burgeoning electronic music scene and gave birth to a generation of artists, designers, promoters and producers in one huge burst of creativity which will never be seen again.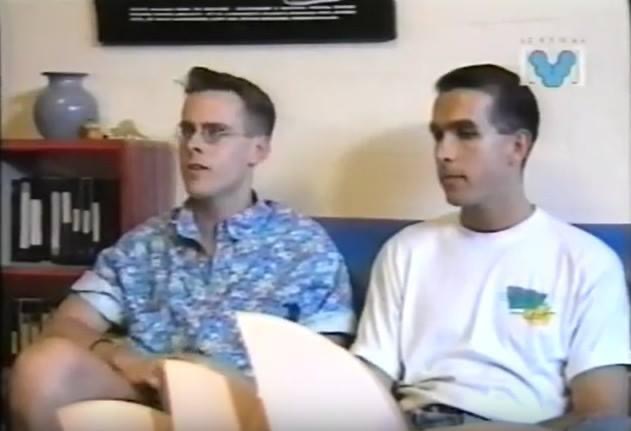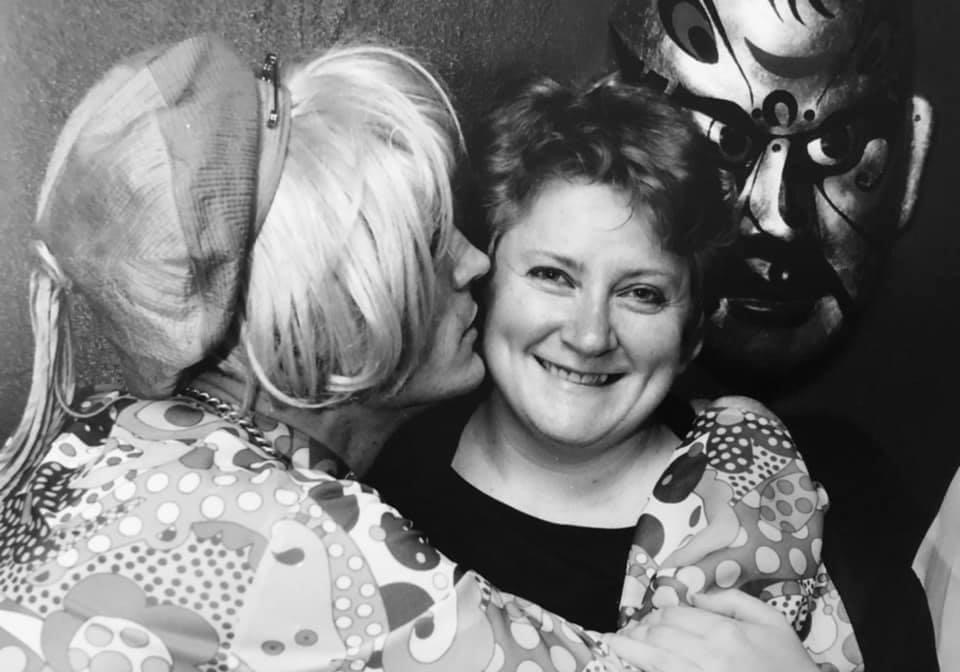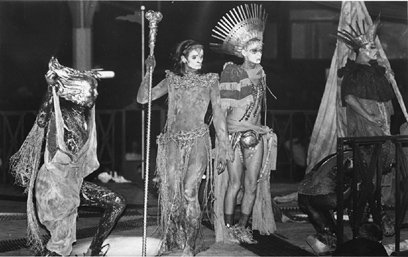 Cher LIVE at Sydney Gay & Lesbian Mardi Gras' 40th anniversary (2018)
I
t was the final moment of youth expression and rebellion and sealed itself within the tradition of previous generations. The legacy has been felt for many years in music and fashion and clubbing and culture. Recently in an 80s exhibition at the Powerhouse Museum, the Hordern parties were given as much space as every other aspect of the time, proving that these parties were as much a part of our lives as the fashion, the furniture, the music, the news, the sport and other cultural references.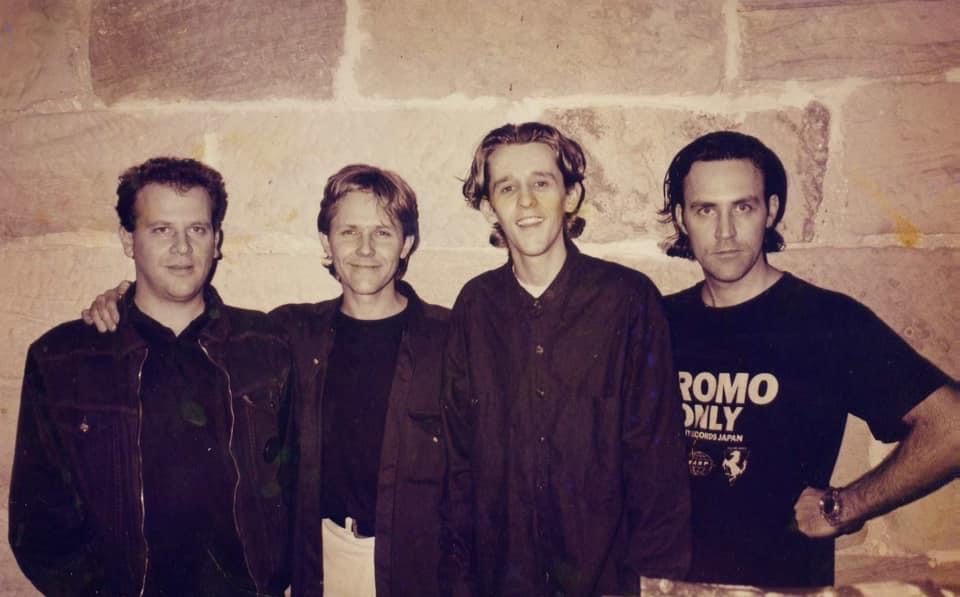 The Hordern dance parties were as much about a time as they were about a way of life. The memories of these events will never be diminished. The Hordern parties have become folklore.
A generation who had hardly lived, lived hard, loved hard and danced hard.