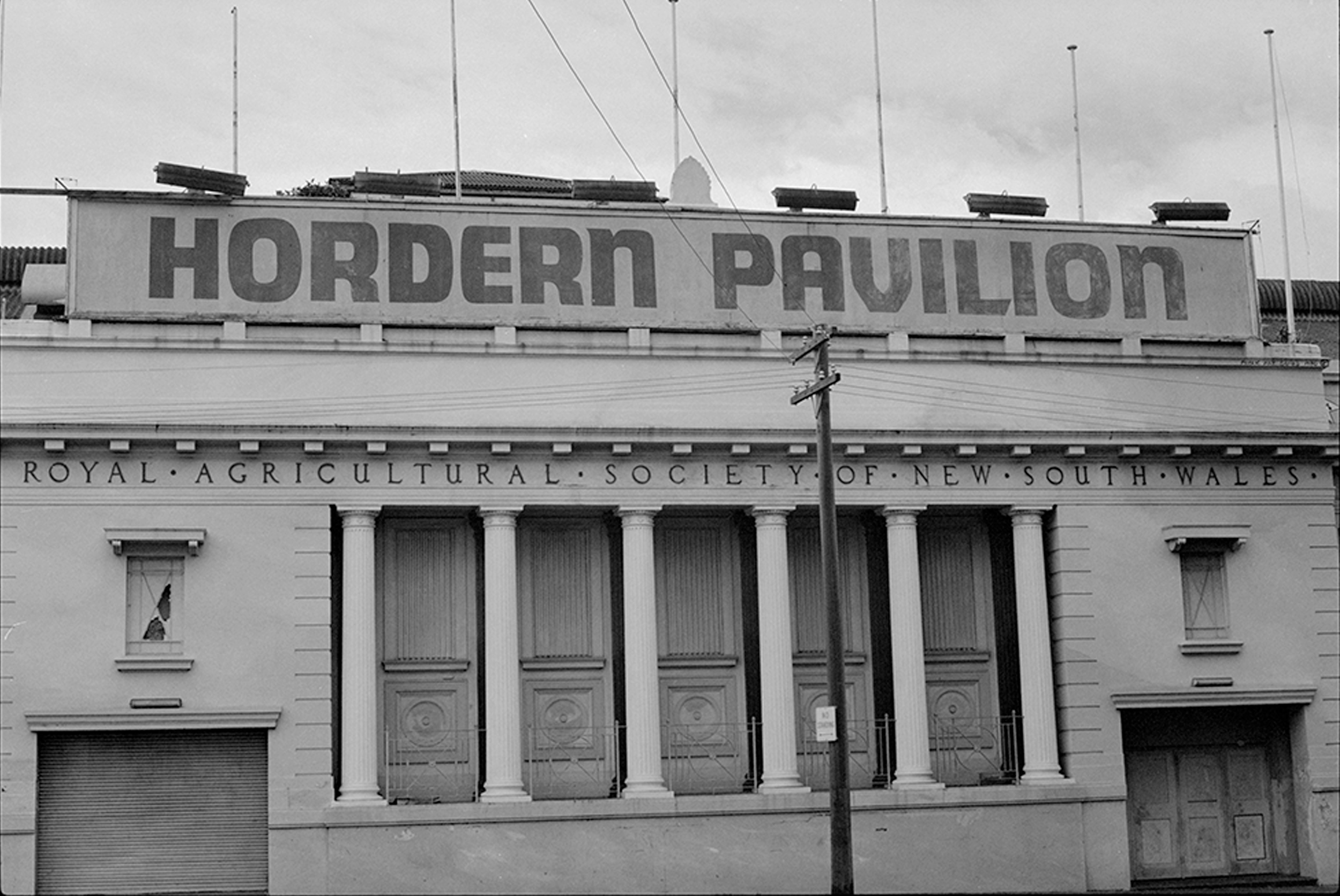 THE HORDERN

From an agricultural show barn to a cultural phenomenon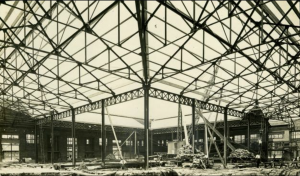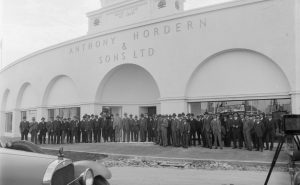 T
he Hordern Pavilion was constructed in 1924 to meet the increasing demands for an exhibition space for the Royal Easter Show. It is situated at Moore Park on the grounds of the old Sydney Showgrounds close to the heart of the city of Sydney. It stands alongside several other pavilions including the Royal Hall Of Industries, the Banquet Hall (The Dome) and the Government Pavilion.
It was named after the early 20th century president of the Royal Agricultural Society, Sir Samuel Hordern.
"The Pavilion was designed in the Inter-War Academic Classical Style with rendered masonry featuring classical detailing inside and out, including fluted Doric columns, a parapet and an imposing vaulted roof with lantern tower. It cost 45,000 pounds to originally build." (Wiki)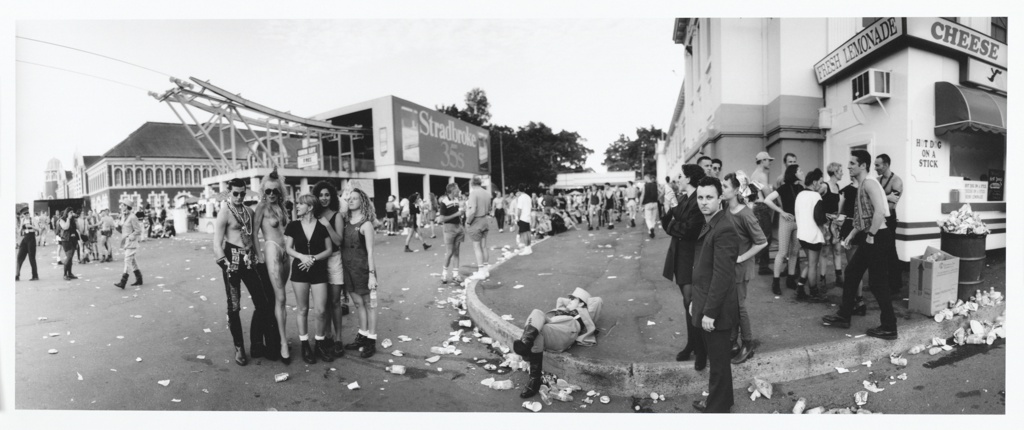 I
n the 70s it was renovated to make the venue more versatile and it soon became a concert venue hosting bands such as Jackson 5, T-Rex, Lou Reed, Frank Sinatra, Roxy Music, ACDC, Queen,, Tina Turner, Fleetwood Mac, The Police, Elton John, Adam And The Ants, The Cure, Human League and many, many more.
The legal capacity of the Hordern Pavilion was 5,500.
It's crowning feature was the impressive dome ceiling. There were bleachers (oh, the stories they could tell) on both sides of the massive dance floor and modular stages could be set up anywhere in the space. It had a courtyard at the front as well as a bar and foyer on entry. Point of entrance was Driver Avenue.
The layout and floor plan screamed for a dance party!