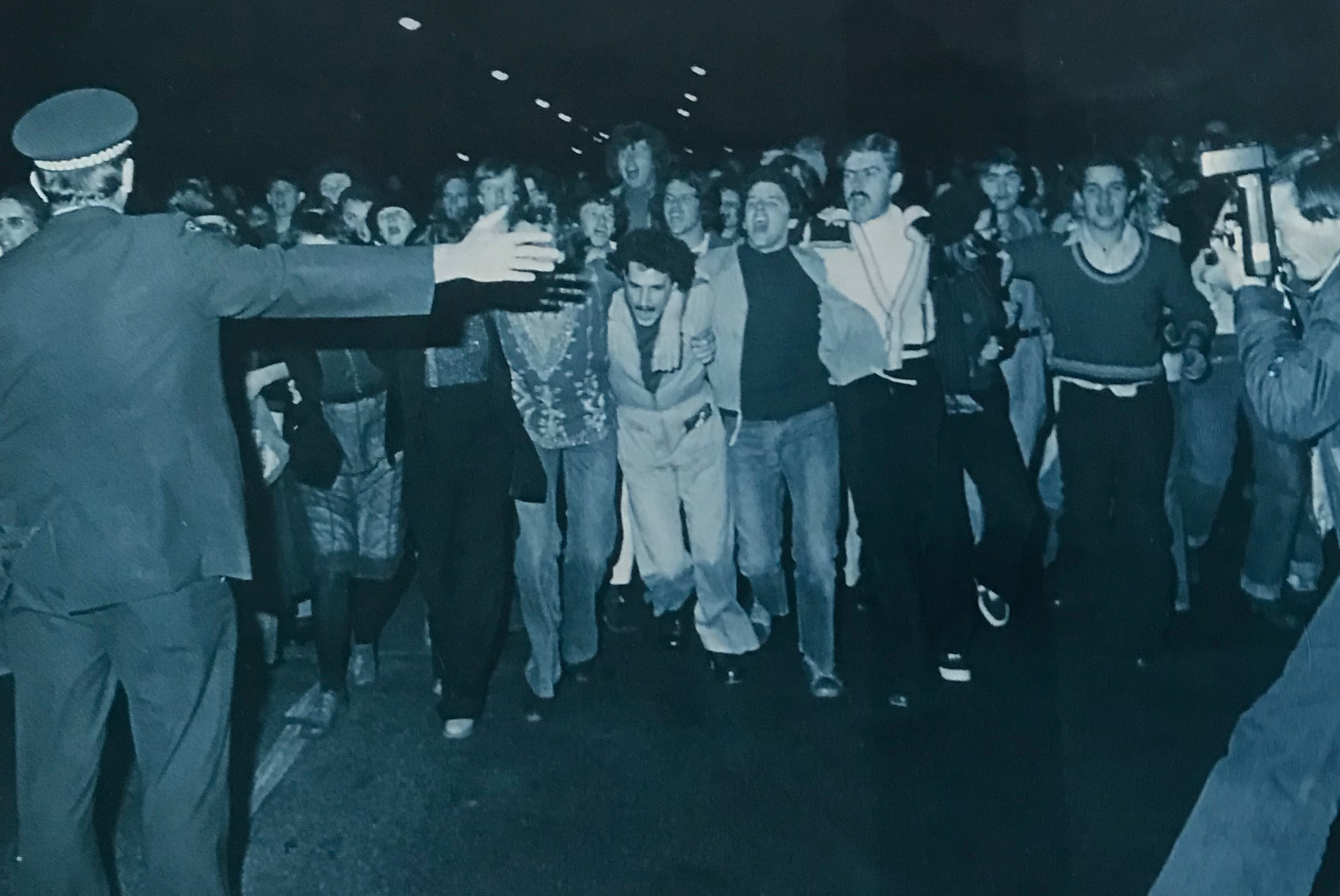 THE RISE AND RISE OF MARDI GRAS
Photography Credit: Branco Gaica
Or how a solidarity march led to the biggest party in australia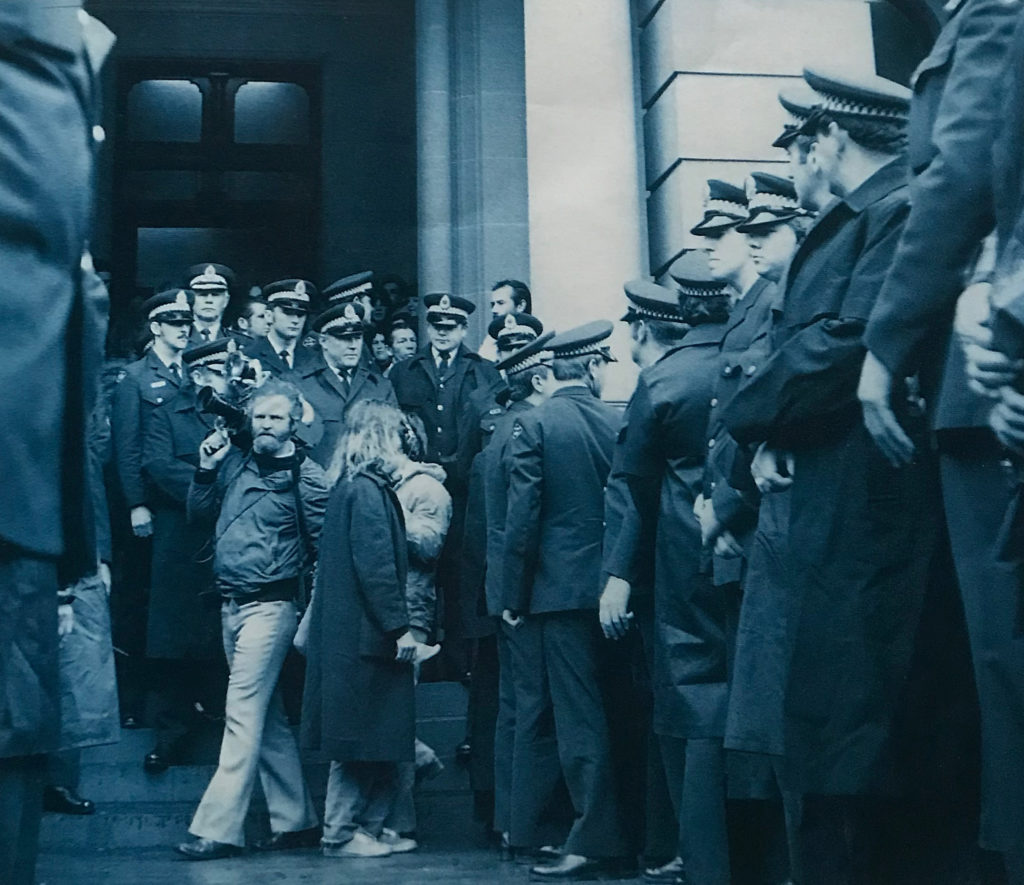 T
he Sydney Gay And Lesbian Mardi Gras began as part of a world-wide queer solidarity march in the guise of a Mardi Gras-style parade through Oxford Street in 1978. The Gay Solidarity Group staged the event in conjunction with the ninth anniversary of the Stonewall Riots in New York. The ensuing police brutality and countless arrests mobilised the community, giving it a louder voice and established the parade as an annual event on the gay calendar. In 2018, the same year the Australian government legalised same-sex marriage, Mardi Gras celebrated its 40th anniversary and attracted more than 500,000 spectators along the streets.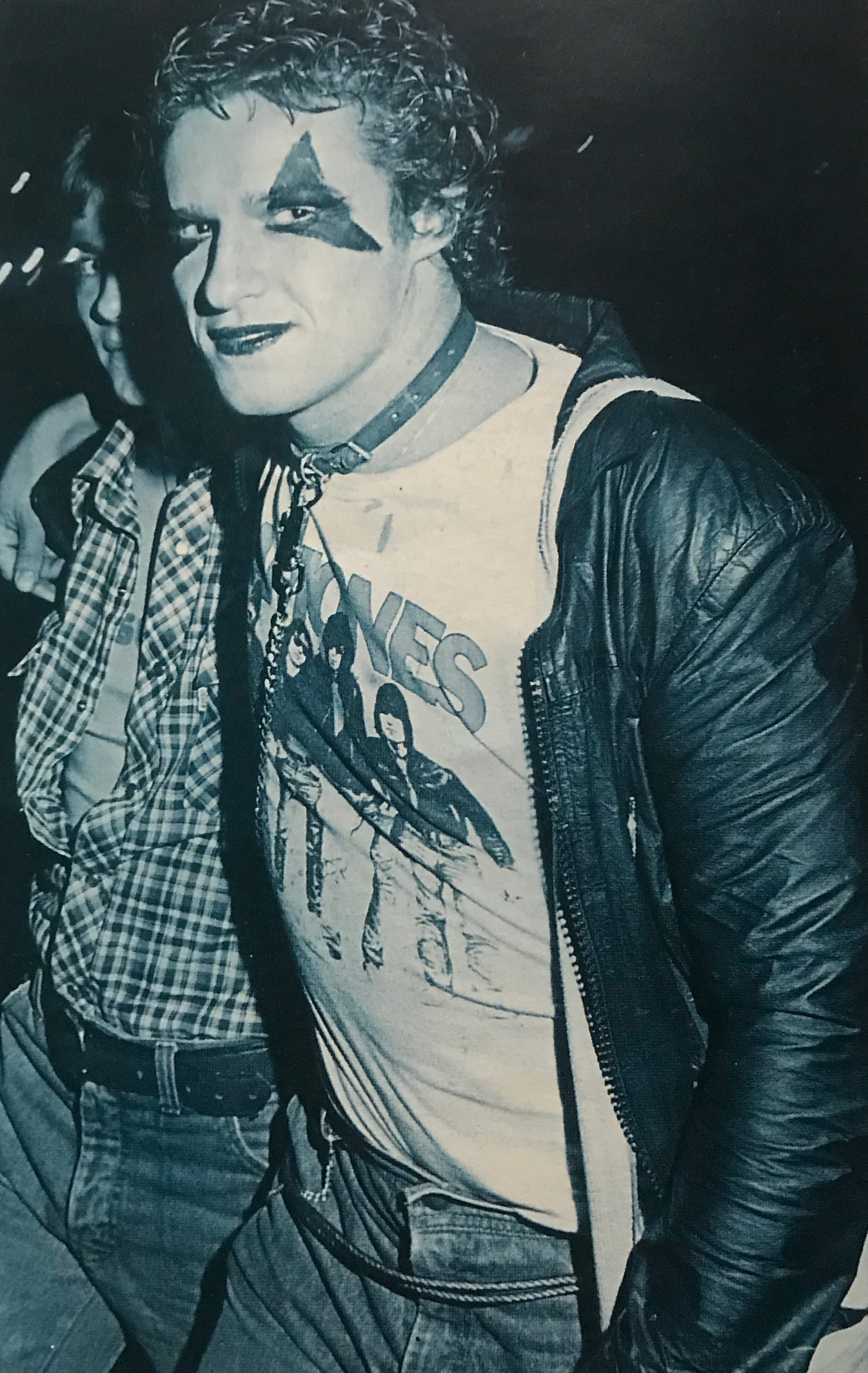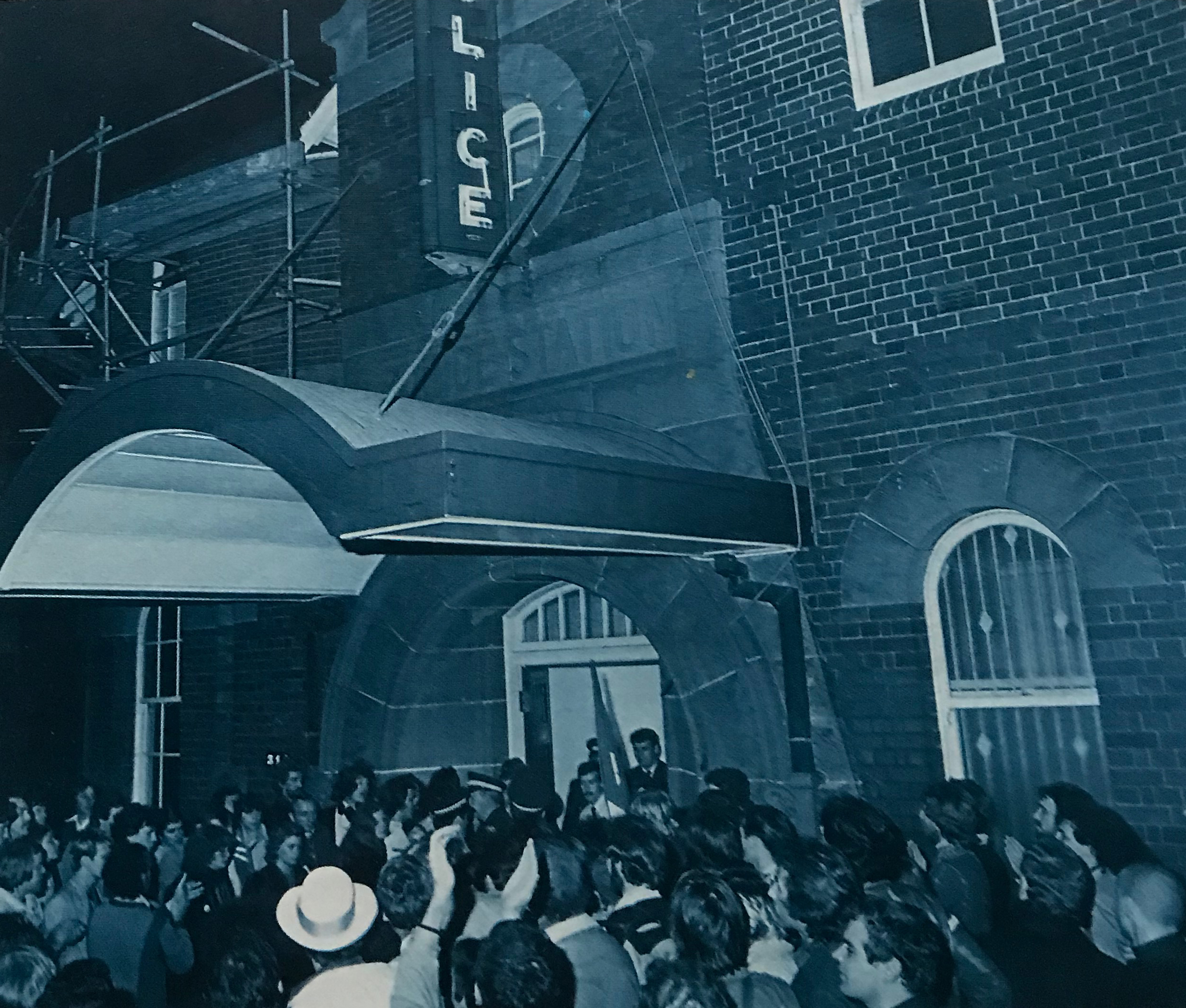 Photography Credit: Branco Gaica
Meet the 78ers: The True Story Behind Sydney's First Mardi Gras (MTV)
T
he first after-party was held at Paddington Town Hall with a sell-out of 700 people. It was moved to the pavilions at the old Showgrounds in 1982 as they featured at the end of the new parade route and were bigger in size.
From there, the Hordern was first utilised in 1984 as the venue for Sleaze Ball, which was the second big gay and lesbian party of the year and was held around October as a fundraiser for the parade and party in March. Four thousand tickets were sold for the event.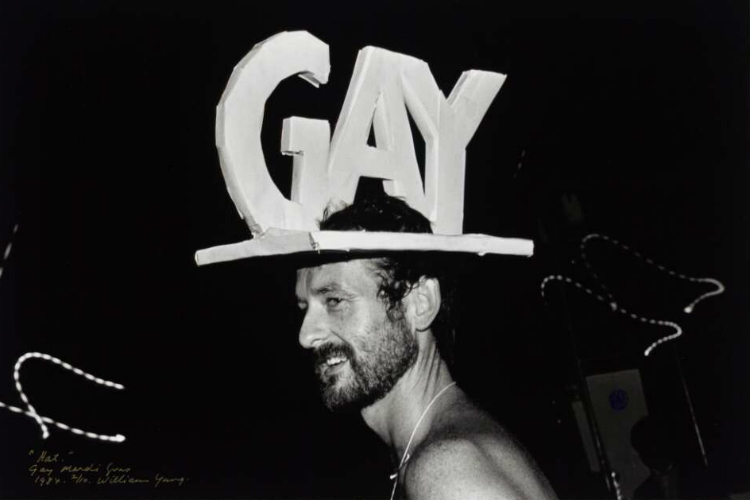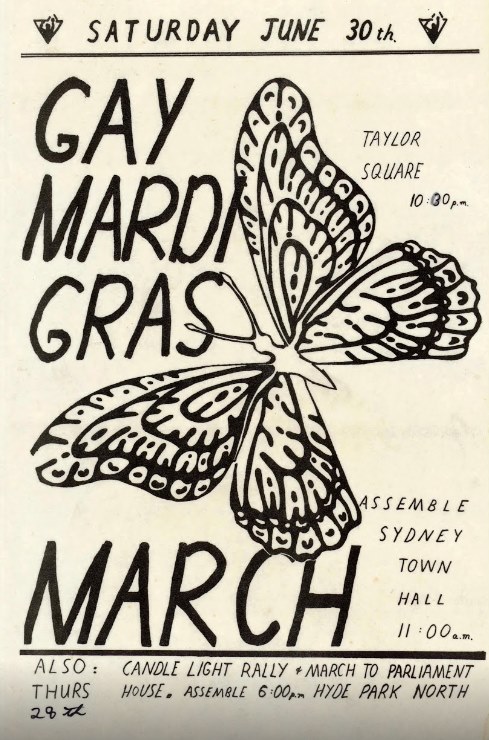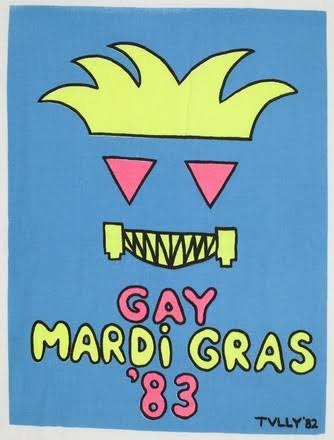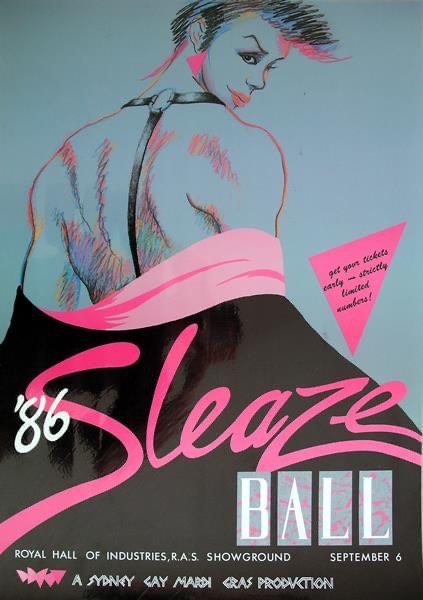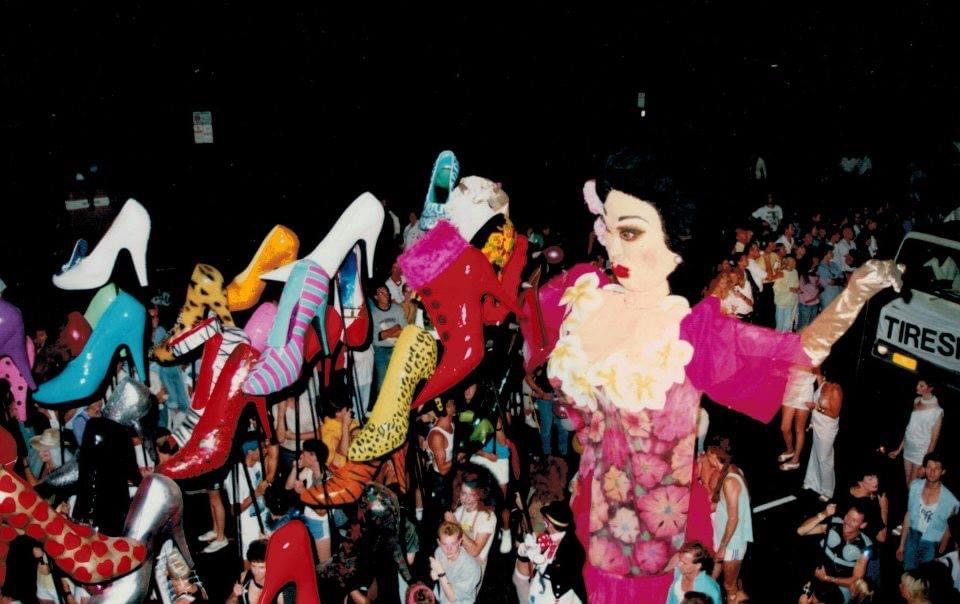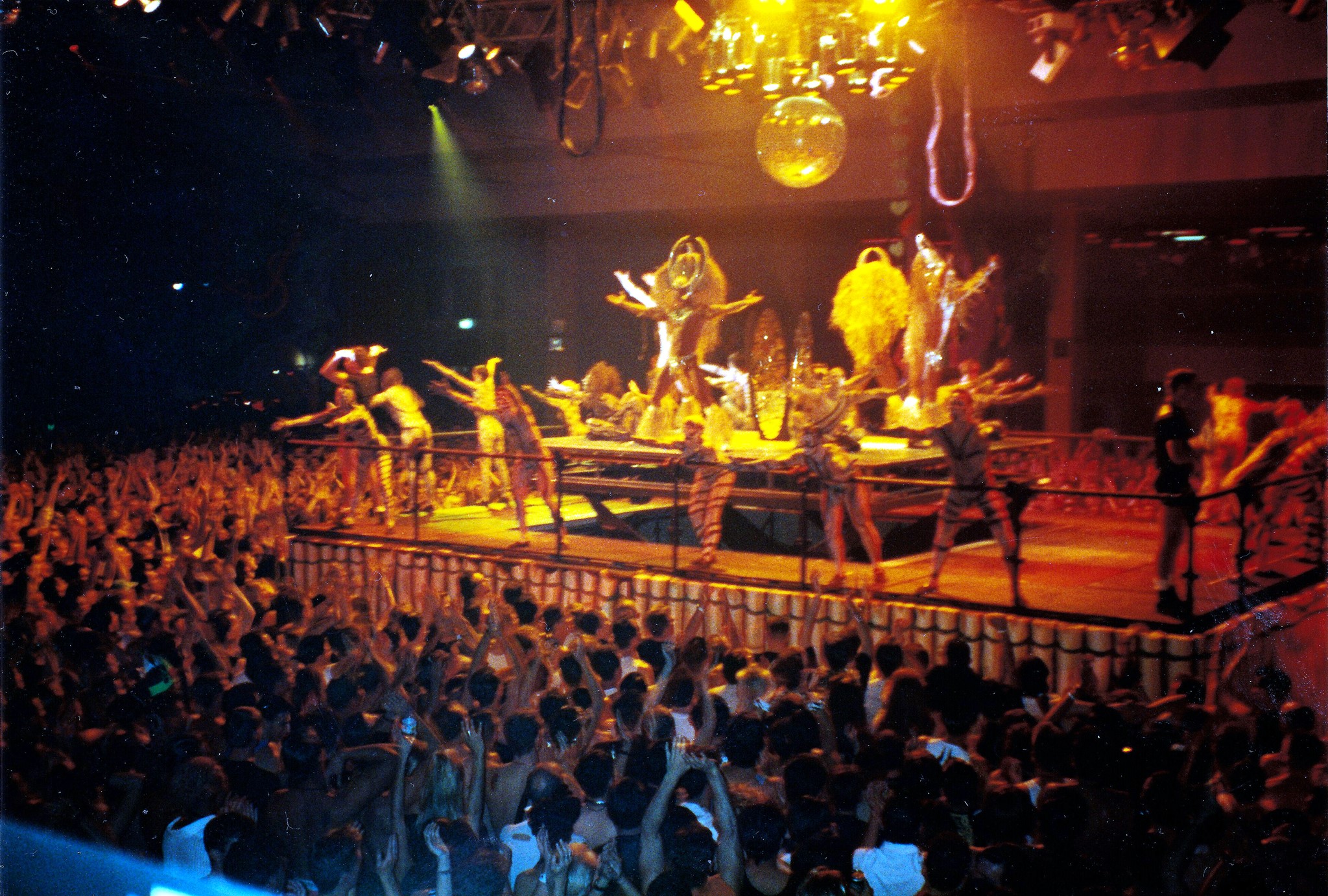 M
ardi Gras and Sleaze Ball were the only two dance parties (apart from a party called simply The Party which did a couple of events out there in the early 80s) held at the Hordern and the surrounding Showground pavilions at that stage but it awakened the community to a venue that was becoming much loved and close to the beating heart of the gay scene and the mainly straight inner city crowd.
Five years on with the explosion of House Music and the hungry eyes of budding promoters that yearned for more parties like Mardi Gras and Sleaze throughout the year, a new 'club' was born.