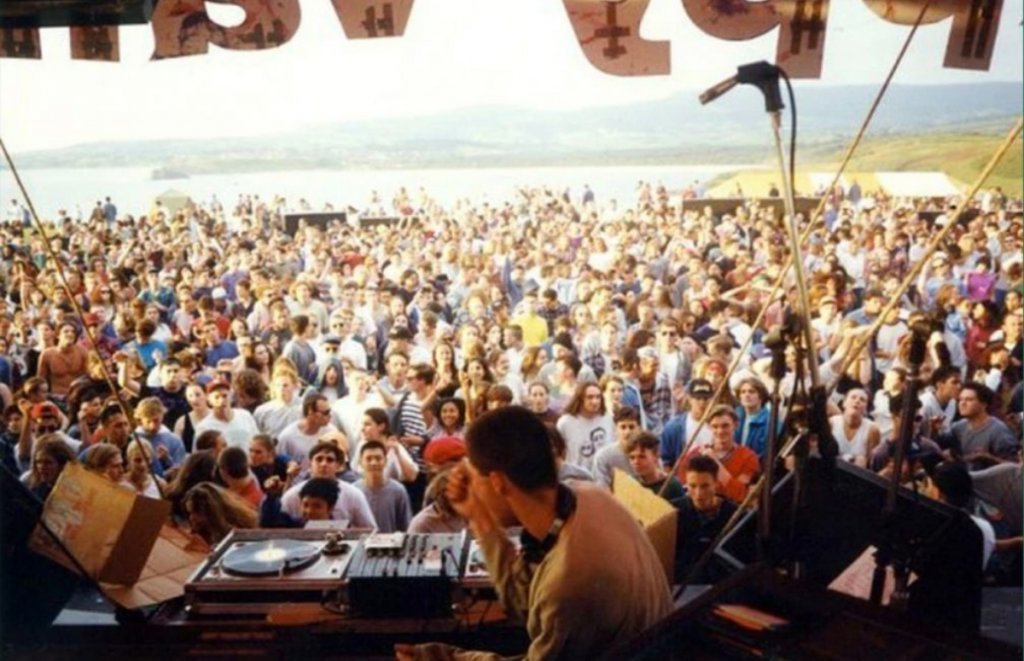 LIFE AFTER THE HORDERN
HOUSE GOES MAINSTREAM AND RAVE GOES UNDERGROUND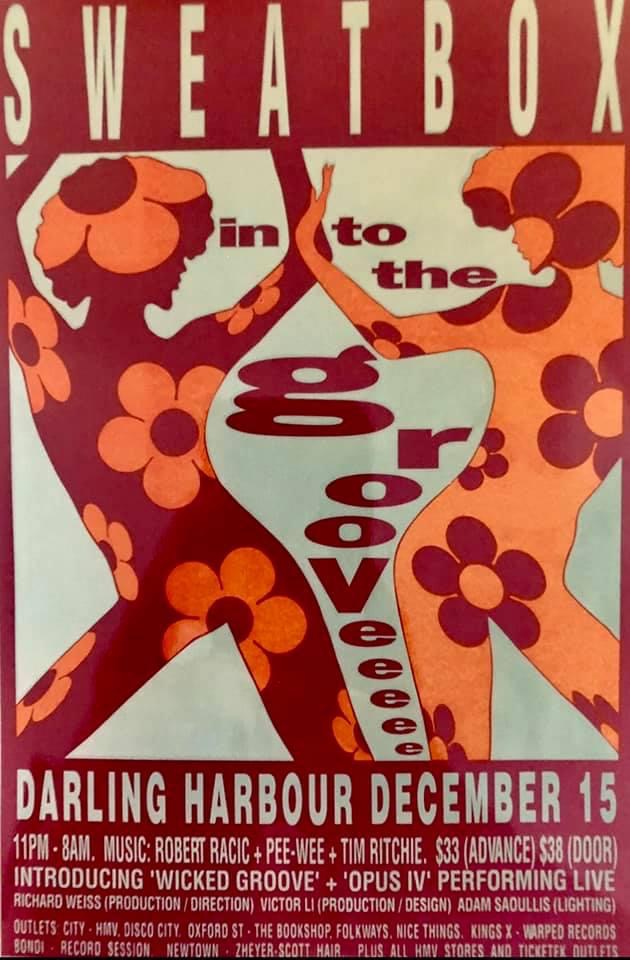 A
fter the death of the Hordern in 1990, the parties went underground and reclaimed deserted warehouses, sporting arenas, open fields and any space that could be secured. New movements were born including the mainly straight Rave culture whose promoters used the tools they learnt from the Hordern parties to create massive warehouse and outdoor events that would redefine the dance music revolution. It was also the birth of the 0055 number where partygoers were told the location of the venue on the day of the event to avoid scrutiny from the newly awakened police force.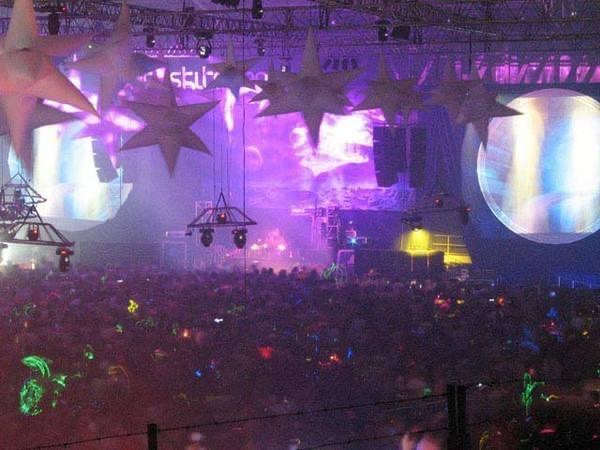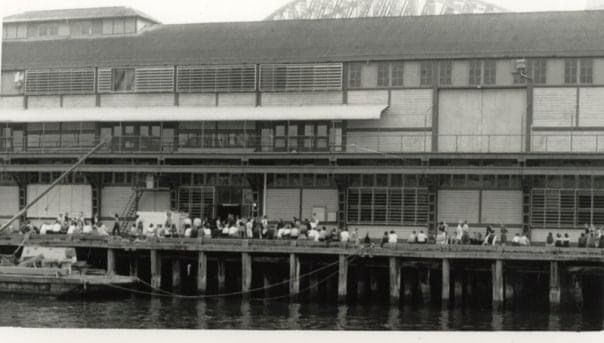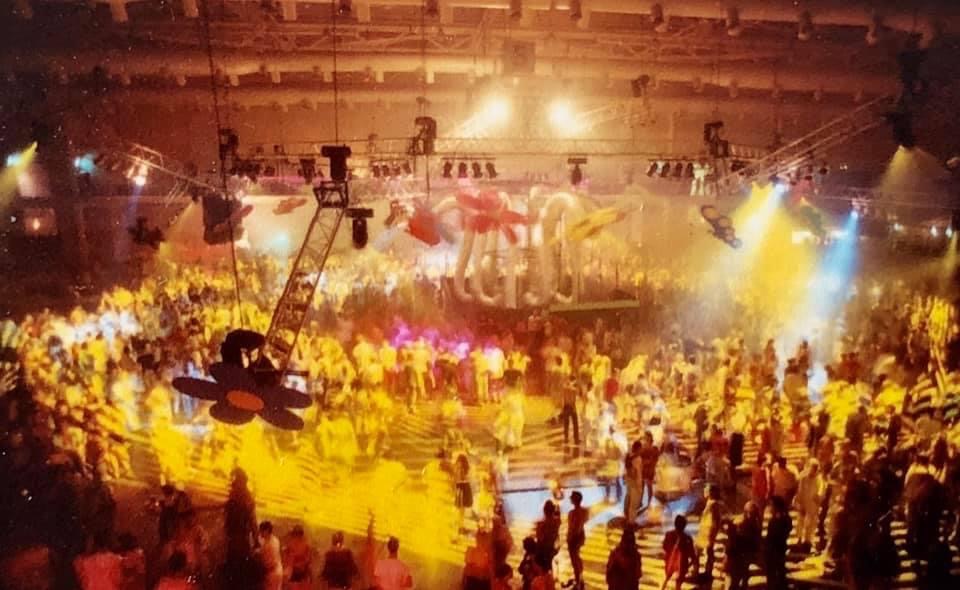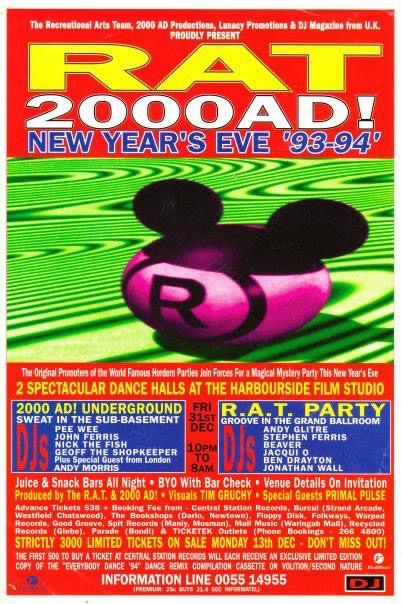 Happy Valley 2 – Sydney, Australia, 12th December (1992)
Flyers were cheaply made and artwork was DIY.
The thirst for dance music also created club nights throughout the city on every night of the week which remained full to capacity with clubbers dancing till the early hours of the morning and then heading off to work.
In the early 90s, artists like Blackbox, Technotronic, Soul II Soul, Deelite and M-People started topping the singles and LP charts and House Music began to dominate the pop music landscape. Every major release would have at least one House remix on the flipside of the single.
With the continuing growth of the genre, House Music began fracturing into different sub-genres and the scene soon split. Jungle, Trip Hop, Italo, Techno, Rave and more were creating their own tribes. The day of the singular all inclusive event was well and truly over.