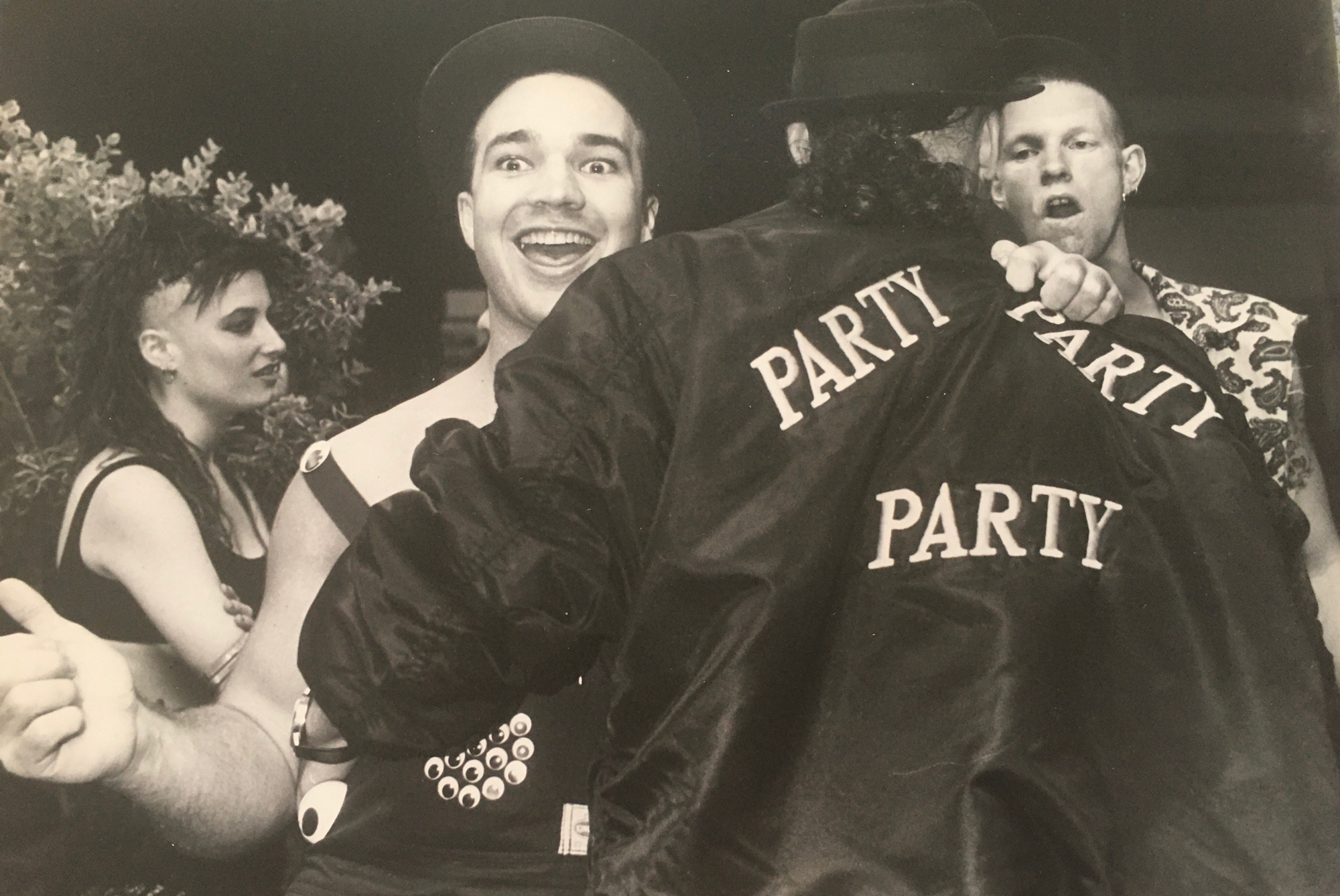 SYNOPSIS
The House that Hordern Built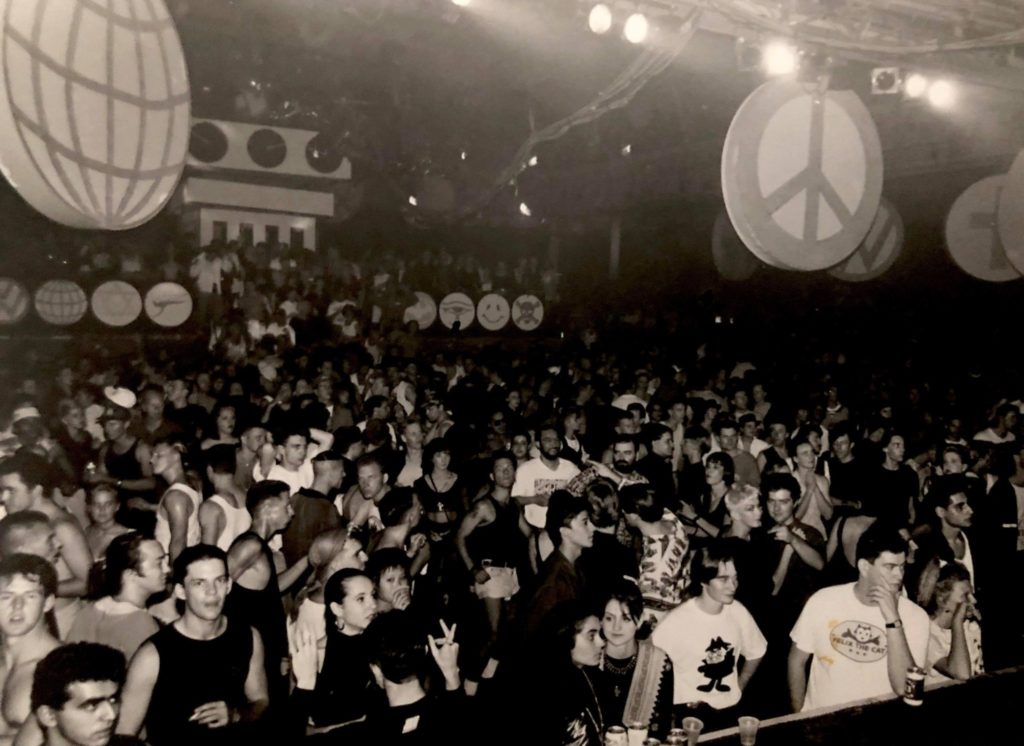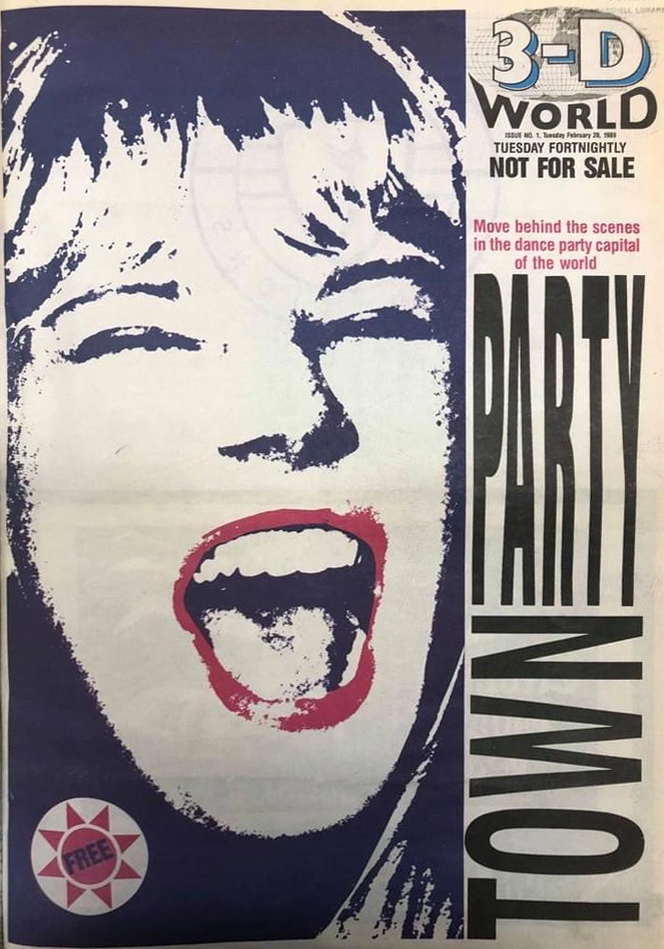 F
rom the end of 1987 to the middle of 1990, the Hordern Pavilion in Sydney was the wildest place to party on the planet. Within this short period of time, alive with decadence and creativity, Sydney became the focus of the burgeoning House Music phenomenon that was hypnotising the youth of the world. Dancing, drugs and music were fast becoming the 'Punk' of the new generation. UK street fashion bible i-D magazine declared Sydney as 'the dance party capital of the world' thanks to the Hordern Pavilion and its outrageous parties. At its peak, more than five thousand people would descend on the venue in the heart of Sydney city every Saturday night and dance till the early hours of the morning.



Maynard @ Hordern Pavillion Dance Party Special (Channel V, 1989)
I
n just over two short years, the fun came to an end with the inevitable scrutiny of the press, the local council and the police. These two-and-a-half years created the foundation of Sydney and Australia's electronic dance music landscape and influenced everyone and everything from promoters to DJs, club culture to bands, producers to fashion & art and helped reshape the country's music industry forever. This documentary focuses on the role this one venue made to the history of the scene and all the people involved in bringing these massive events to life.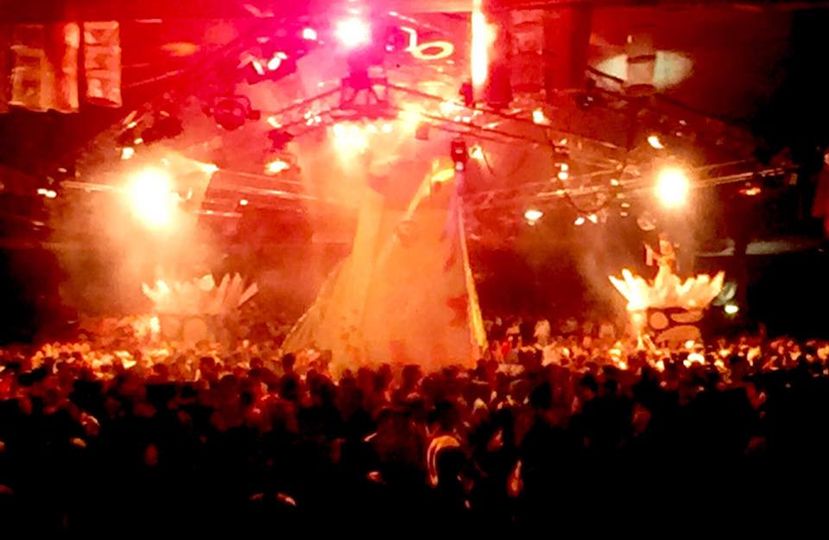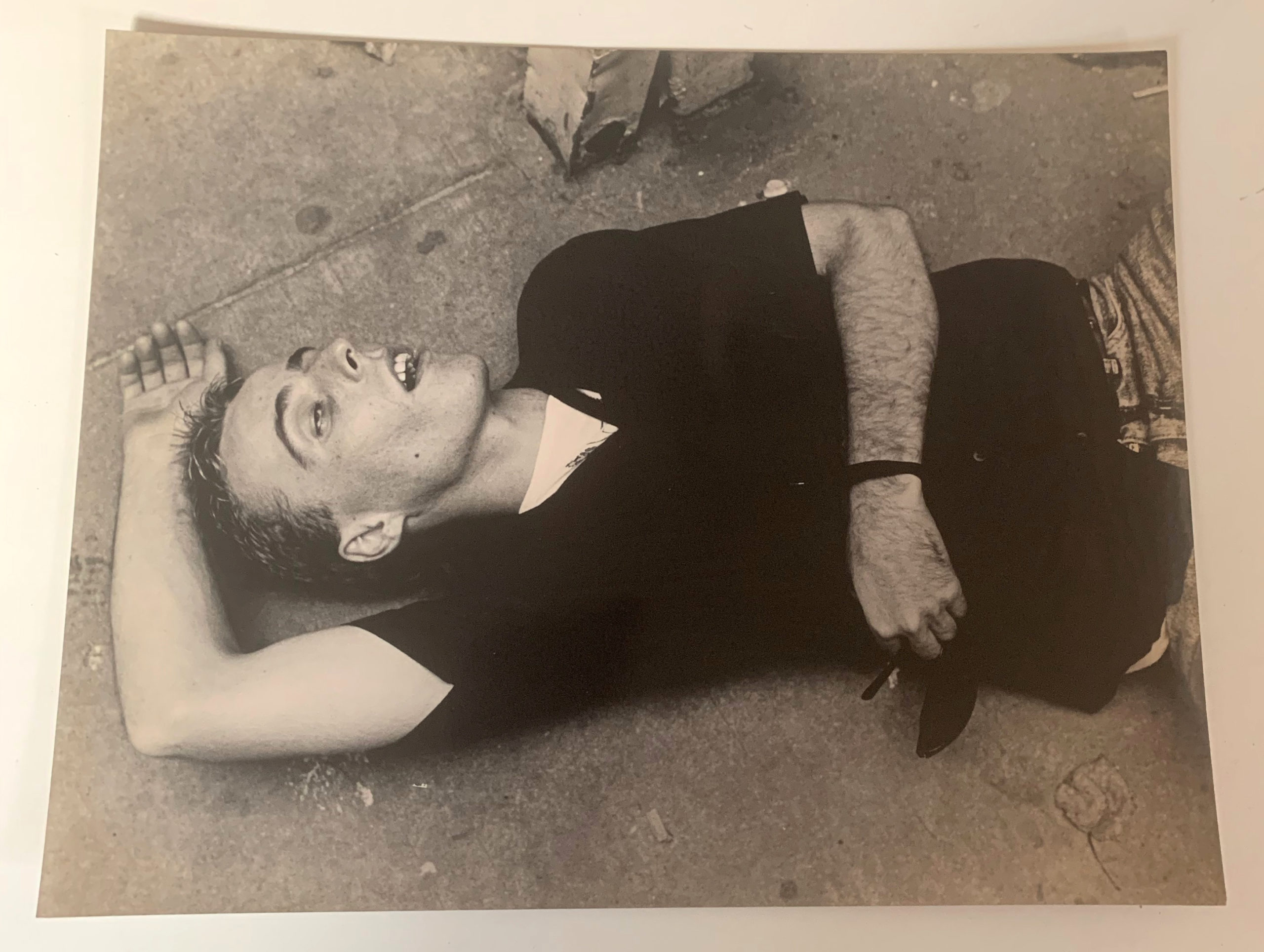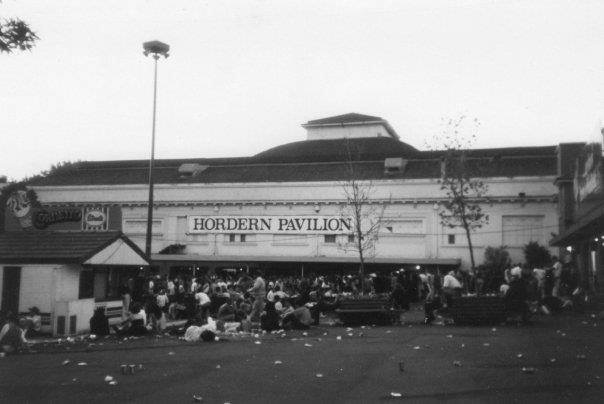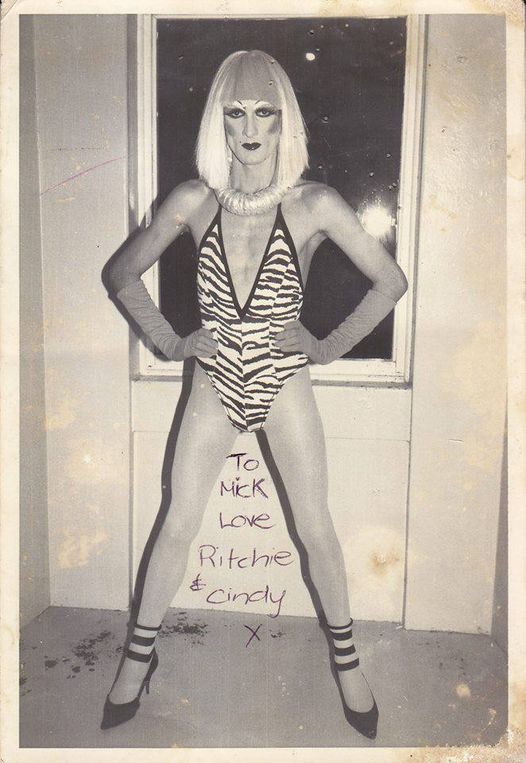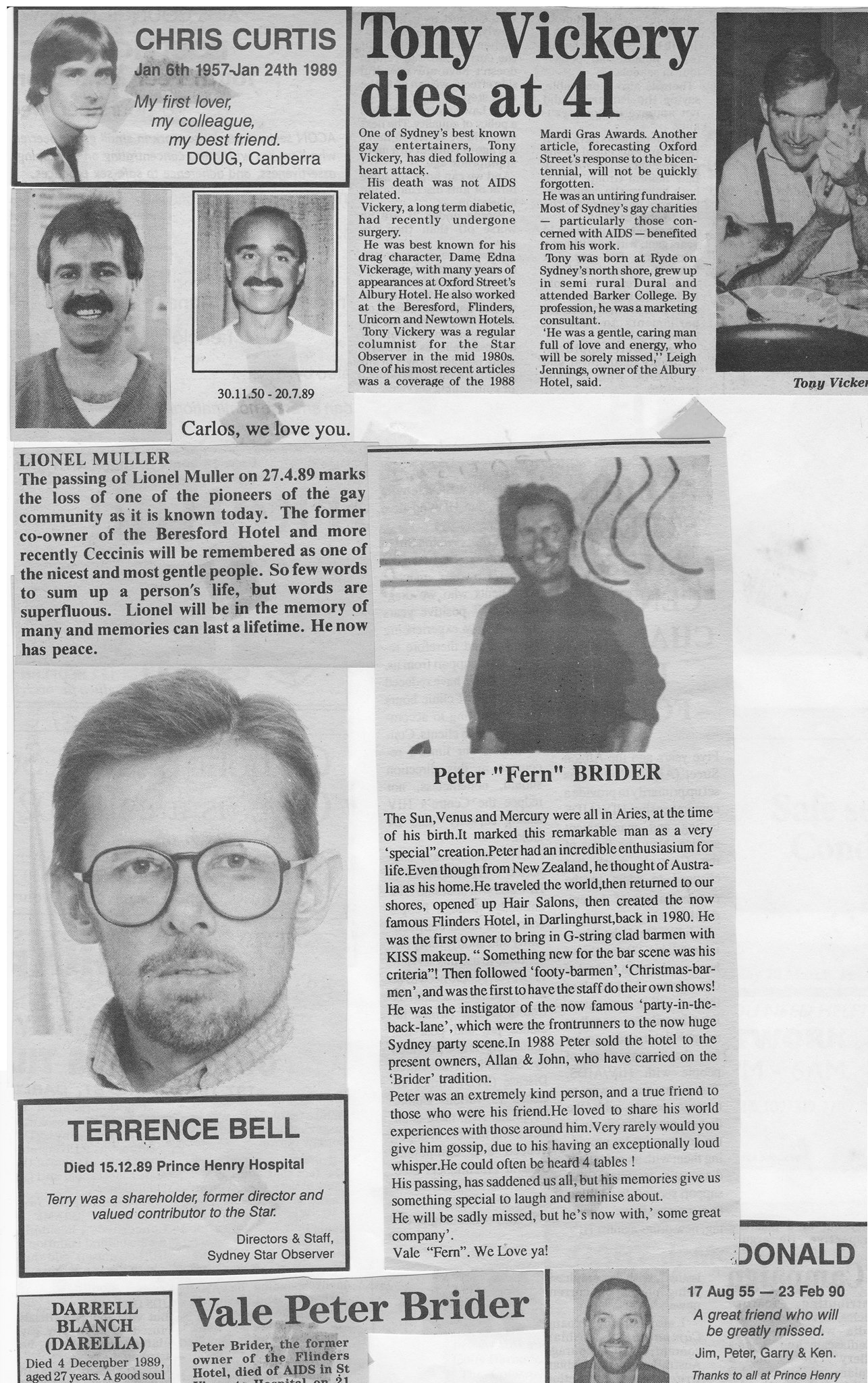 I
t also looks at how the Sydney Gay And Lesbian Mardi Gras, against the back-drop of AIDS, the growing tsunami of the gay rights movement and the explosion of Oxford Street's nightclubbing precinct, introduced a hungry new audience to the possibilities of an all-inclusive, hedonistic playhouse and how a cultural wave in the form of a new music called House and a new drug called Ecstasy collided in one place at one time creating something magical that would never likely be seen again.