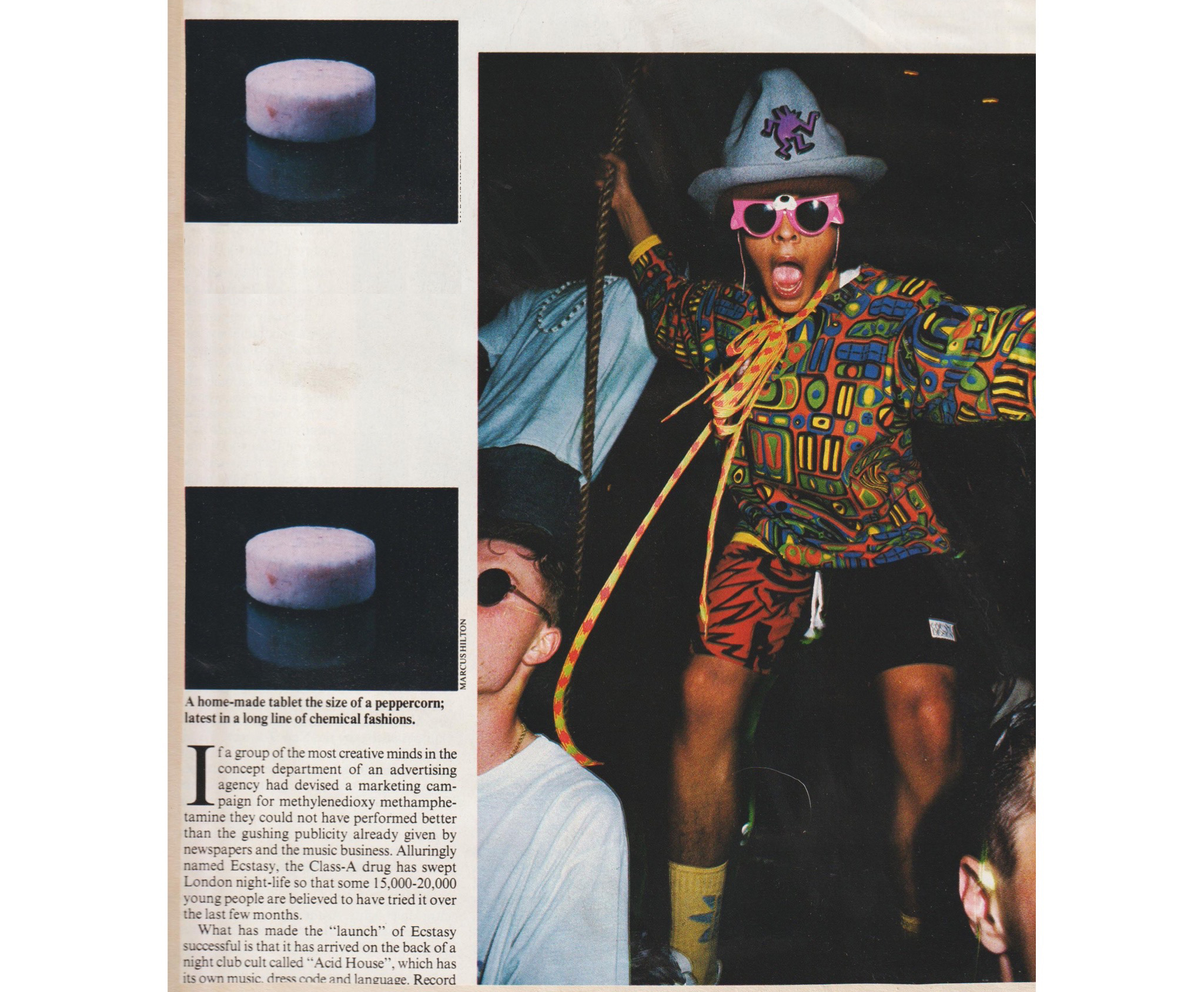 EVERYTHING STARTS WITH AN E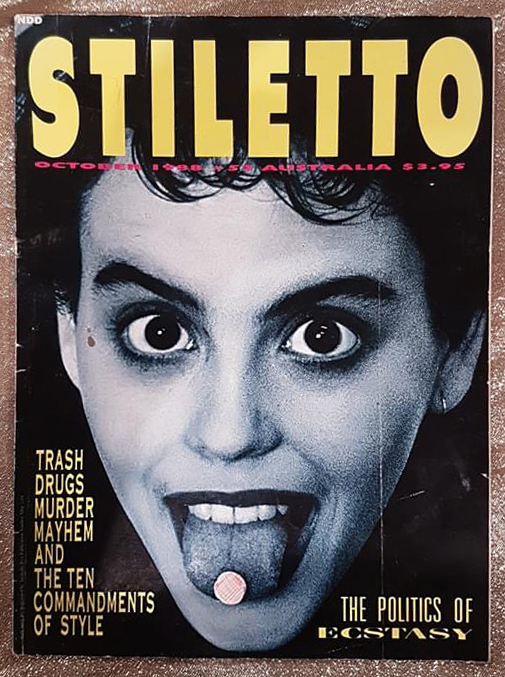 M
DMA (Methylenedioxymethamphetamine) had been around in the early 20th century. In the 70s it was used to improve psychotherapy and then by the early 80s it had infiltrated inner city street culture. With the advent of the new House Music coming out of Chicago and New York, the drug, commonly referred to as Ecstasy for its ultimate high, became forever linked with dance parties and this new form of electronic music.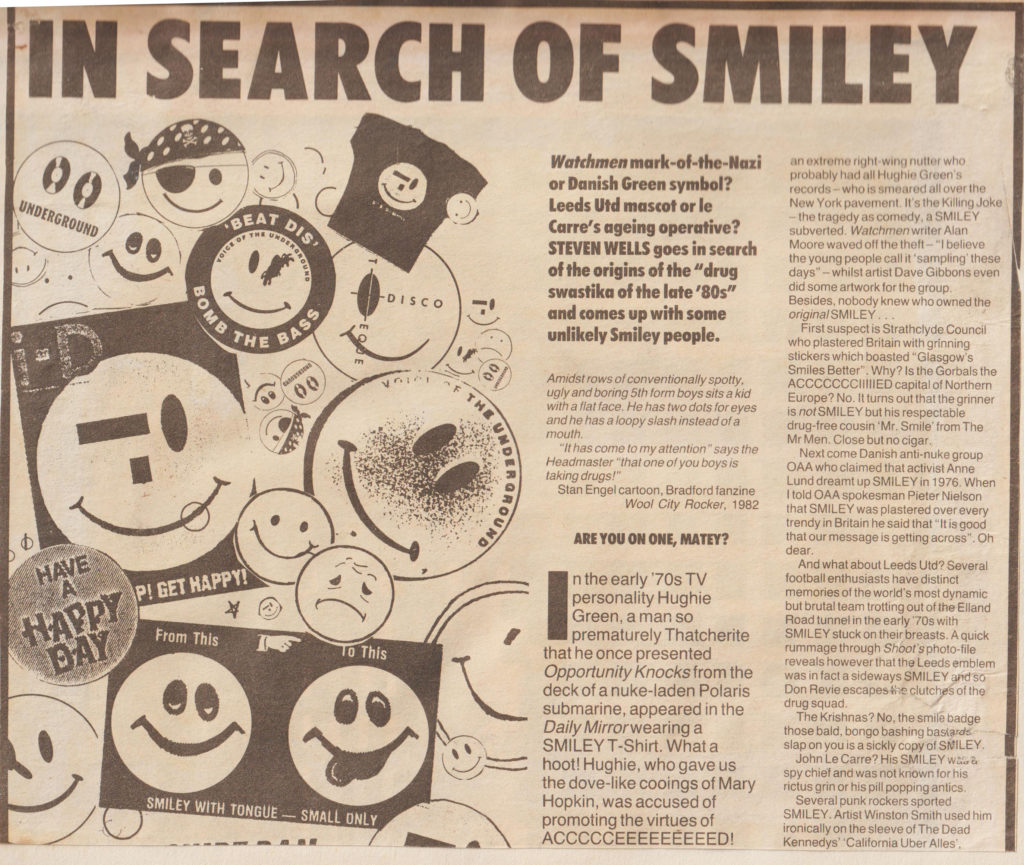 Everything Starts With An 'E' – E-Zee Possee & MC Kinky (1990)
J
ust as the hippies had embraced LSD which enhanced the appreciation of the Psychedelic sounds of the 60s, so did the new clubbing generation of the 80s have with Ecstasy and House Music. The euphoric qualities of the drug married perfectly with the hypnotic grooves and wailing vocals of the House tracks and with the combination of strobes and flashing lights, it created an atmosphere that played into the hands of the DJs with parties lasting into the early hours of the morning. The drug's high could last up to six hours and it was relatively cheap and potent back then with usually only one needed to last the night.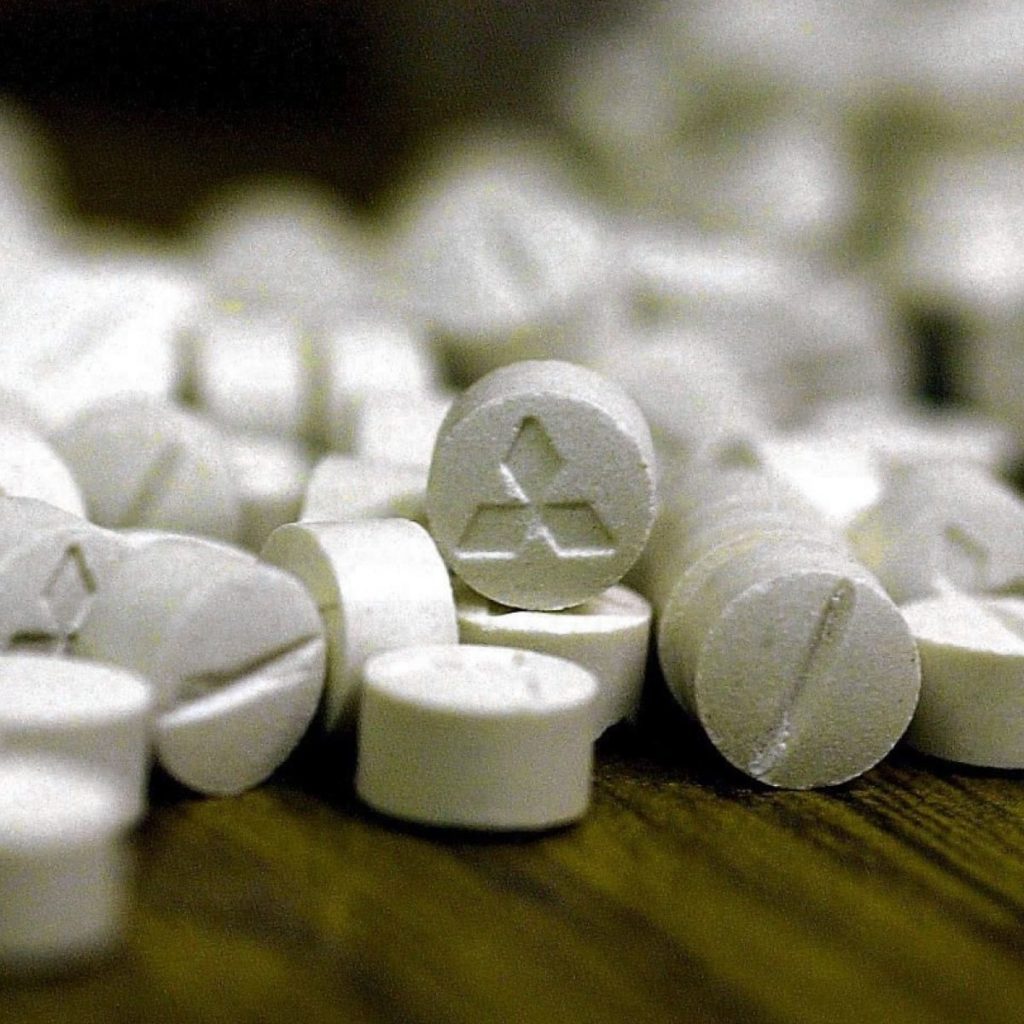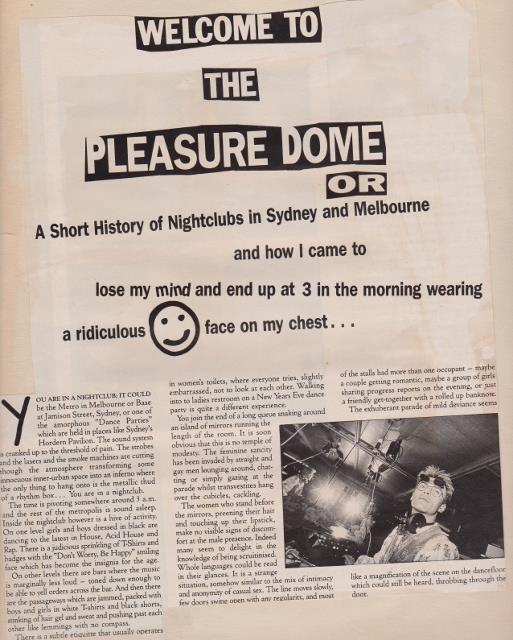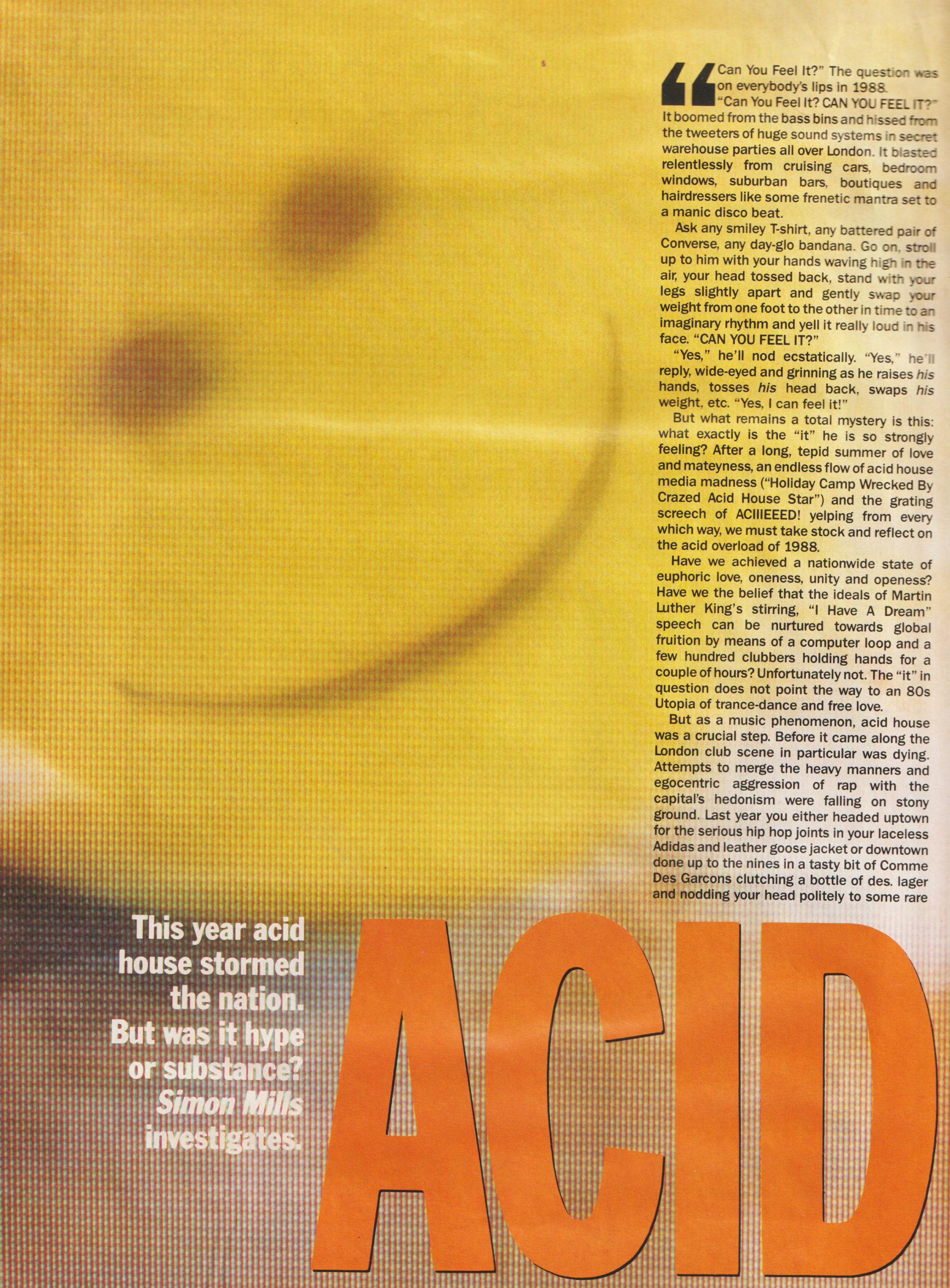 T
he words 'Ecstasy' and 'Acid' were also commonly used in House tracks in reference to the drug that kept people dancing. The onslaught of Acid House in '87, an offshoot of House with a more minimal style of repetitive squelchy acid-style basslines, created a trance-like state for the user and the drug fueled the euphoric feeling of love, self confidence, inner peace and enhanced sexual freedom.