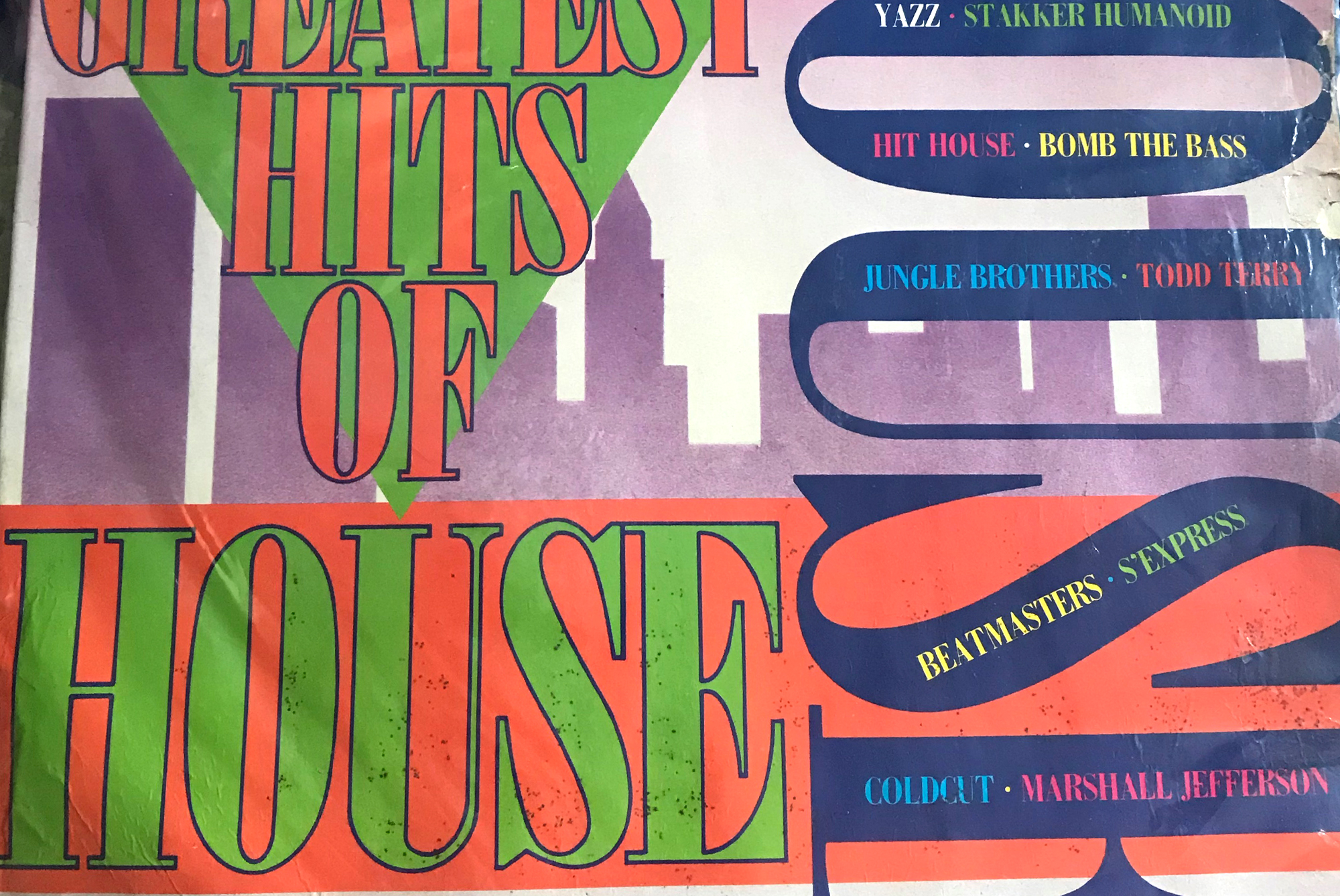 HOUSE MUSIC ALL NIGHT LONG
A FRESH NEW SOUND IGNITES A GENERATION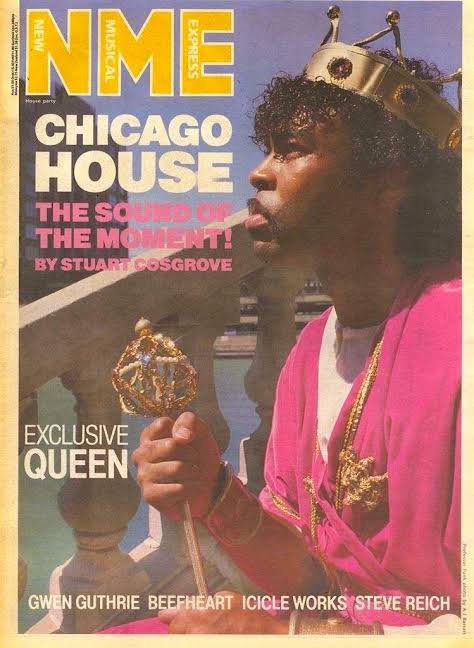 T
he gay clubs in Sydney were the pioneers of dance music in the city. Historically, the gay community always embraced dance music as its soul and gay DJs were the first to bring in the sounds that were making waves overseas.
In the early 80s it was all about Synth, the tail end of Disco, the beginnings of HINRG, Euro-Disco and Eurobeat as well as any alternative sound with a beat. Local name DJs were emerging – Stephen Allkins, Bill Morley, Robert Racic, Paul Holden, Brian Budge, Ron Oram, John Hardidge, Paul McFarlane, Rob Davis, John Mason, Paul Goodyear, Mark Alsop, David Hiscock and more. Record stores such as Disco City, Floppy Disc, Phantom and Redeye Records were stocking the latest tracks from around the world with shipments every week.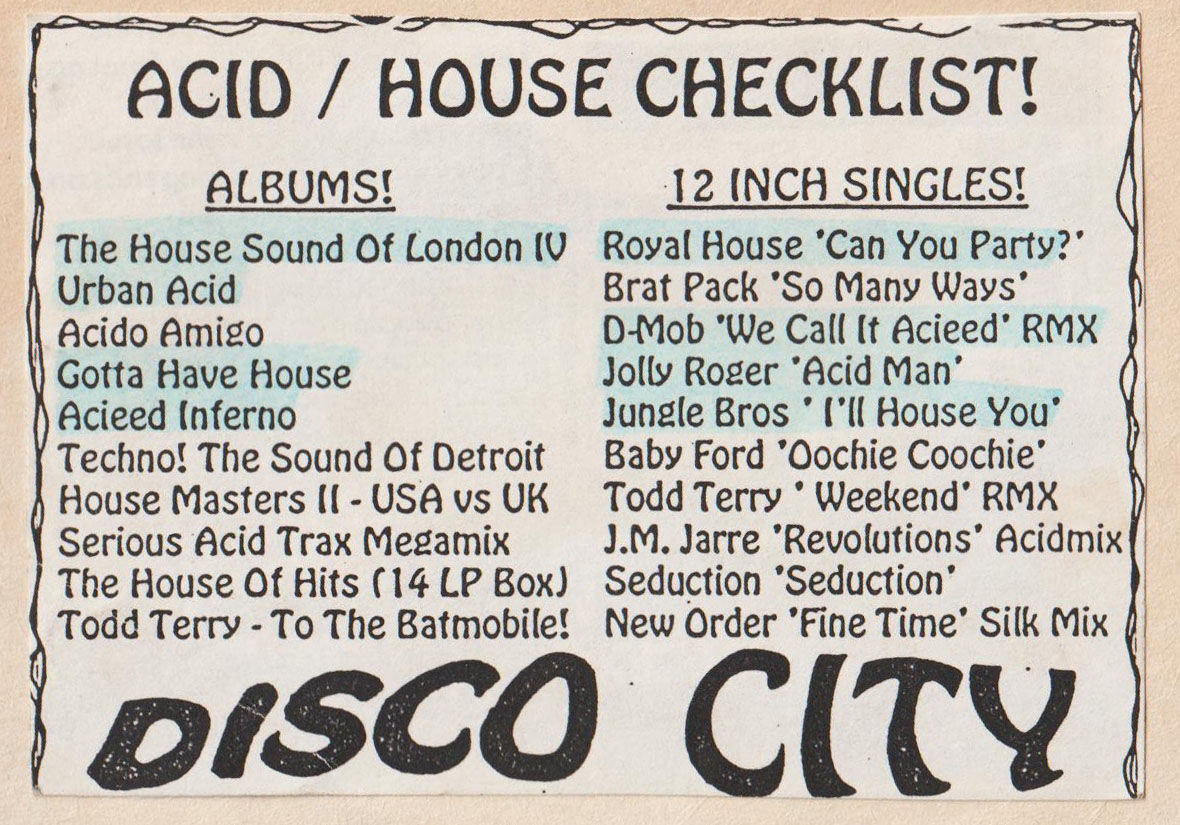 Frankie Knuckles at Power House club, 1986 opening night
In 1984 Jesse Saunders released 'On And On' which arguably became the first ever House record. By 1987, House Music had hit the top of the charts in the UK with Steve 'Silk' Hurley's seminal 'Jack Your Body' and then the avalanche began.
"Early House music was generally characterised by repetitive 4/4 beats, rhythms mainly provided by drum beats, off-beat hi-hat cymbals and synthesised basslines." (wiki)
O
verseas, Frankie Knuckles was a major DJ on the New York scene and a Larry Levan protege. Levan was king of the legendary Paradise Garage in NYC. Both worked together at the Continental Baths in NYC before Knuckles moved to Chicago and became the star of a new club called The Warehouse. From this club was born a new style of electronic music called House, named after the club from which it emerged. Others like Ron Hardy and Music Box as well as Chicago radio jocks The Hot Mix Five were all championing the sound.