MUSIC
LASERATRANCE,
Hordern Pavilion 1988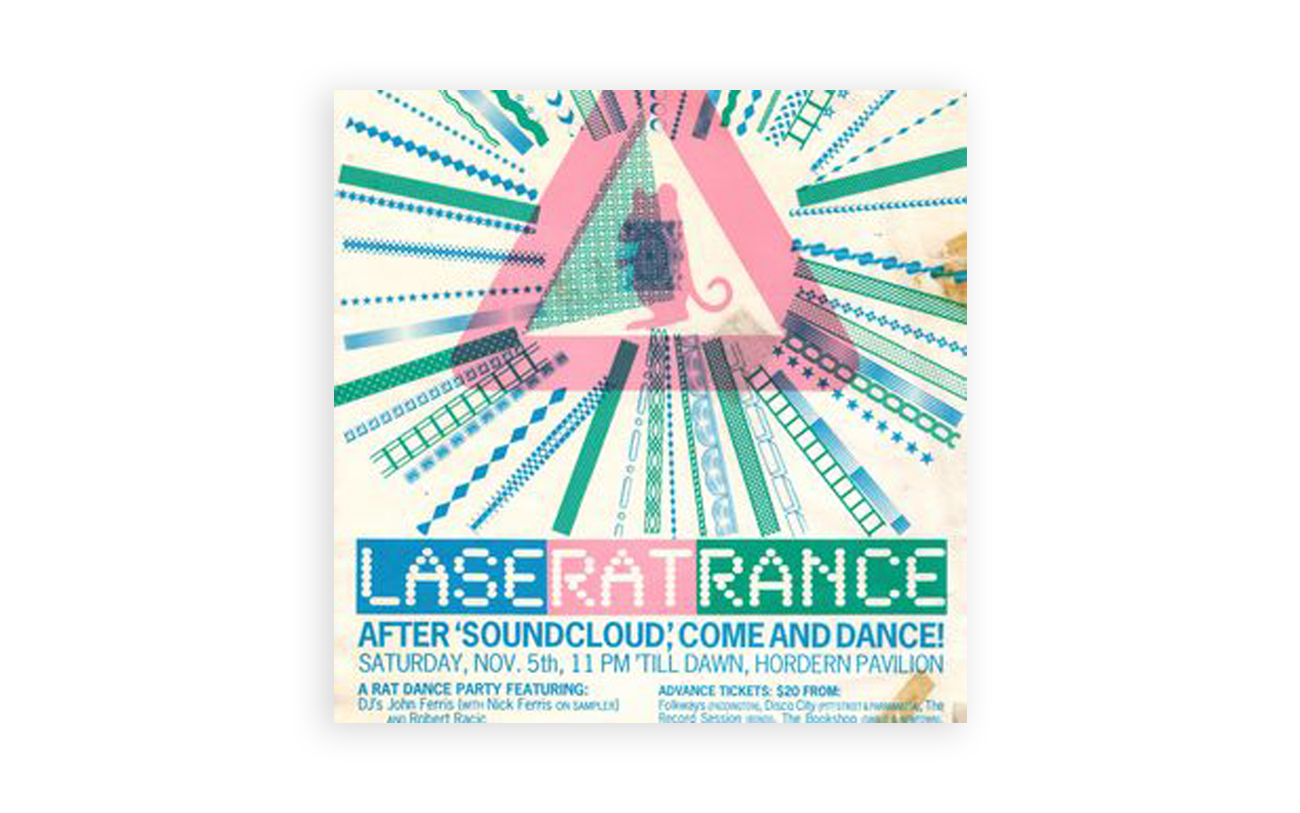 Cassette recording of 'LASERATRANCE'
Hordern Pavilion dance party.
Acid house was on the menu.
DJ's
Robert Racic (R.I.P)
John Ferris with Nick Ferris on sampler.
SPK, an Australian synth pop industrial band, performed live.
LaserRATrance Party was at the Hordern Pavilion after 'Soundcloud', an Australian Bicentenary (1988) event held at Mrs Macquarie's Chair in Sydney, which was a gift from Japan.
Thanks Jac Vidgen (R.I.P)
Sign up FOR FILM RELEASE INFO, DJ MIXES AND EVENTS