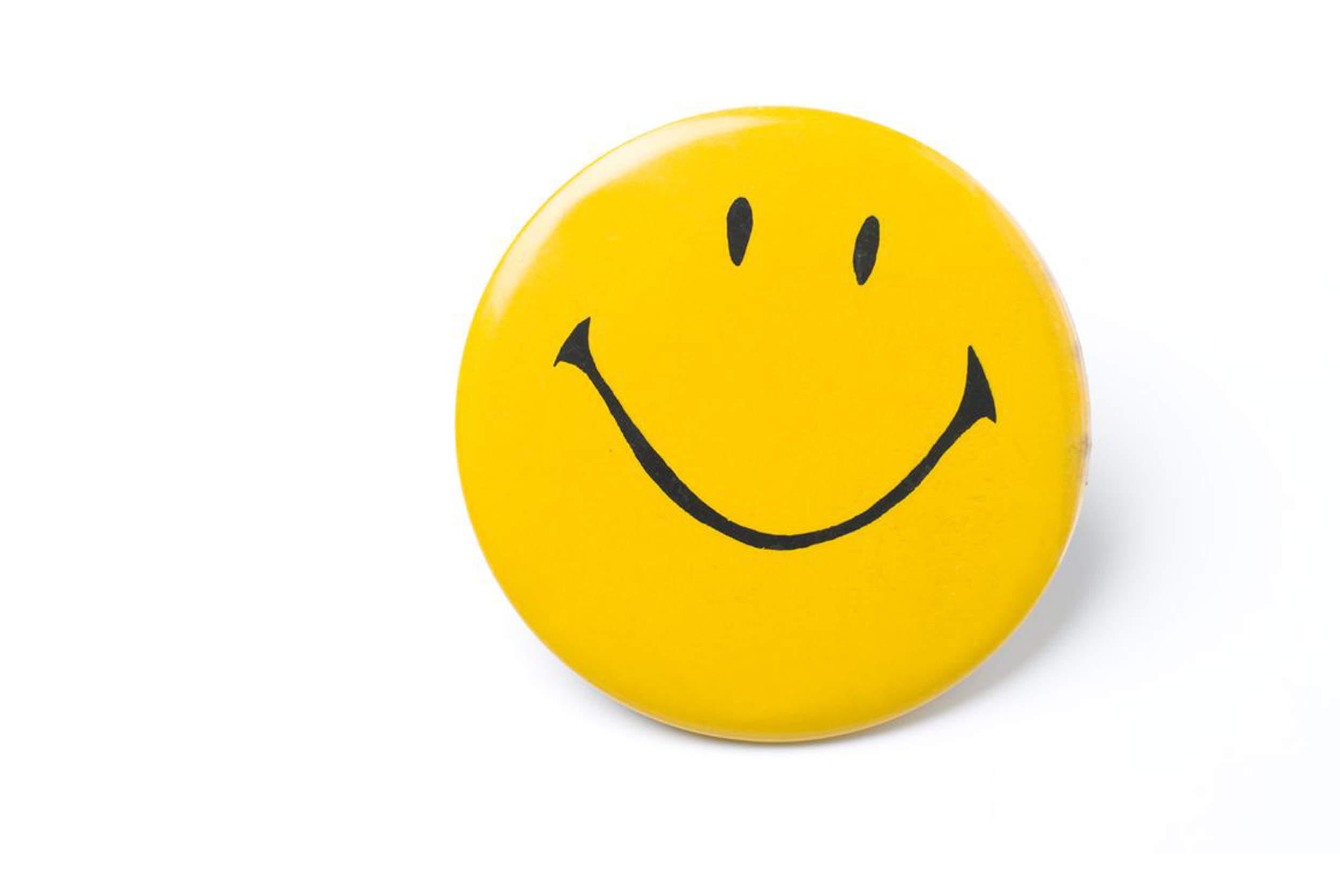 THE SECOND SUMMER OF LOVE
When everything old is new again

T
he second Summer of Love was a term used to describe the Summers of '88 and '89 in the UK when House music finally made its move on the greater population and out of the gay clubs. It was a period where Acid House, Ecstasy and outdoor raves began to infiltrate Britain's youth.
The similarities to the original Summer of Love in 1967 were striking with copycat fashions of tied-dyed baggy clothes adorning ravers and the rebranding of the smiley face used as an unofficial logo of this new movement. And with the hippies taking acid, the new generation was discovering a drug called Ecstasy.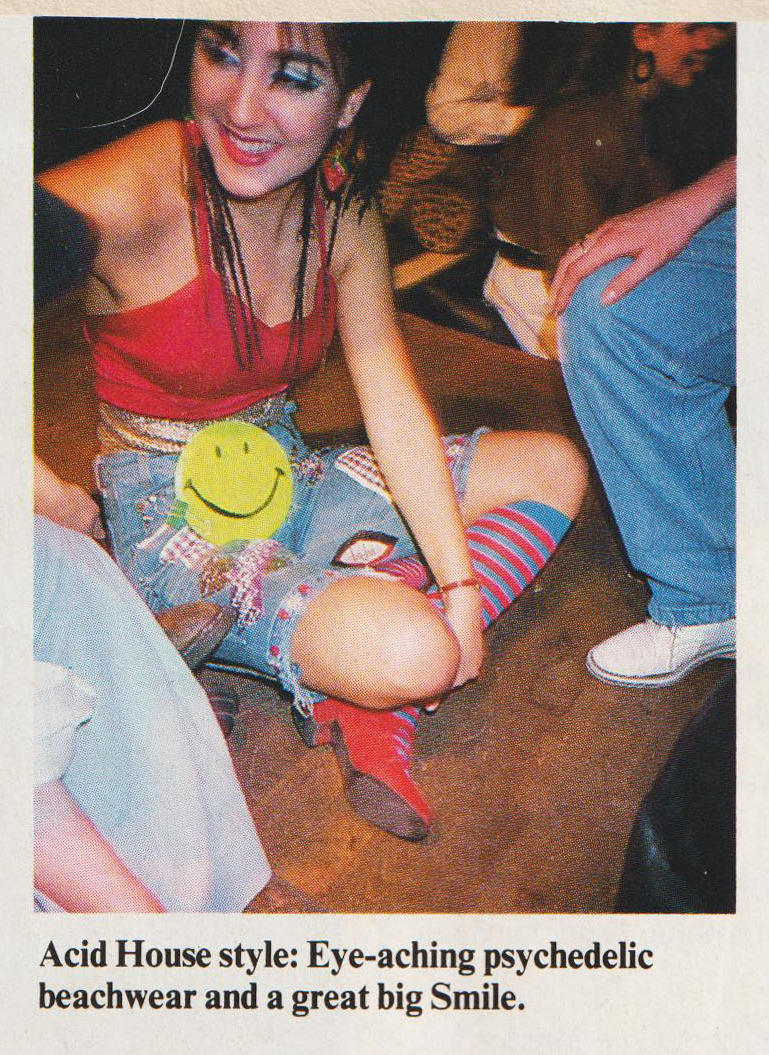 T
he difference between here and the UK was that the illegal warehouse scene in Sydney had yet to eventuate due to the fact that there was already a legal warehouse in use. The Hordern Pavilion was big enough, more than available and ready to feed the hunger of a new generation of club kids.
The music was there, the venue was there and the drug was prevalent. It was just a matter of time before all three came together to create some sort of magic. The aligning of these elements at this exact period in time was a marriage made in youth culture heaven. The authorities were yet to grasp what was happening and for a brief period of time, the Hordern Pavilion shone a strobe light to the rest of the world.
"I was in New York and a DJ friend kept on repeating the words 'The Hordern' over and over again and I had no idea what he was talking about. Word got around the world pretty quickly."

DJ Stephen Allkins