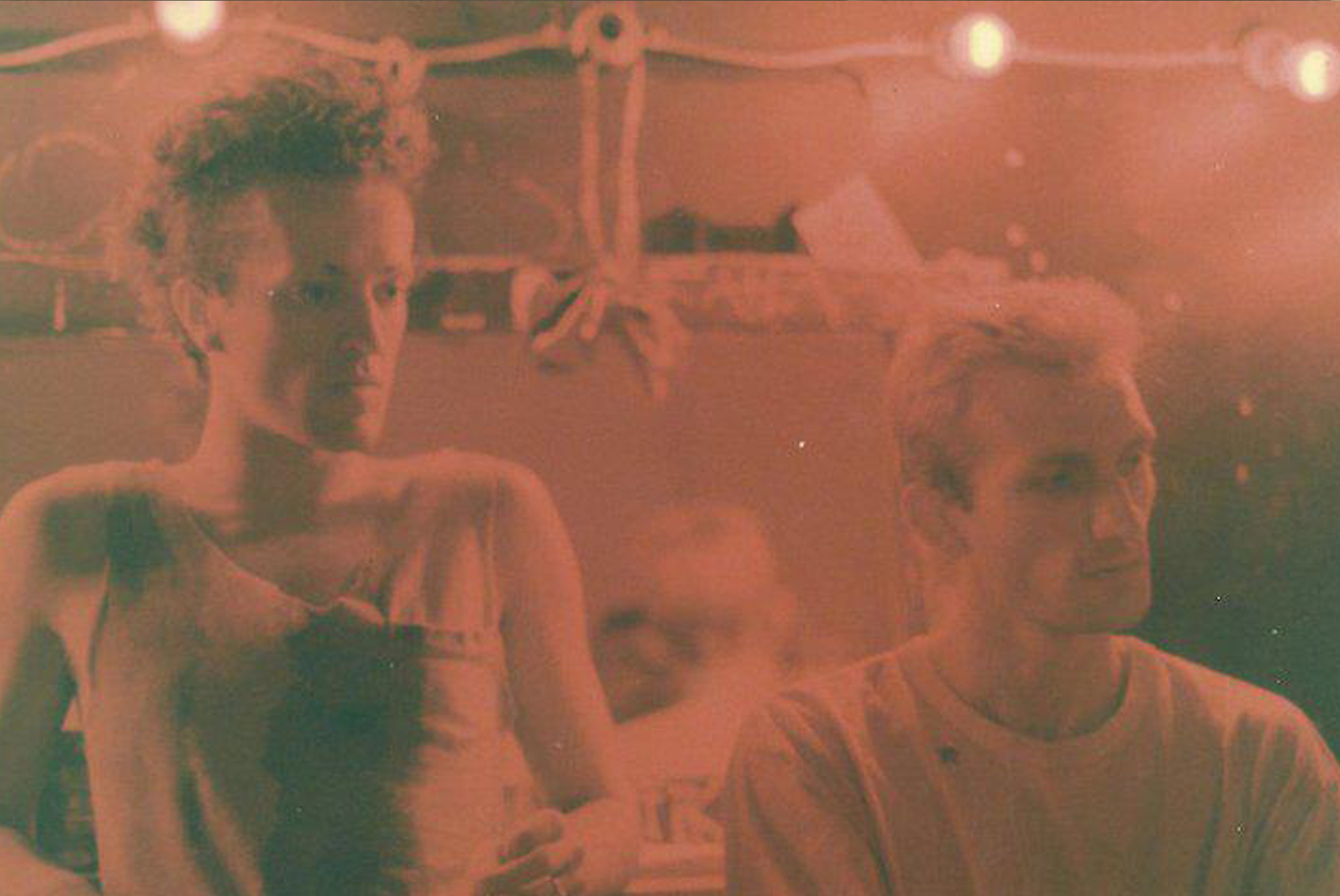 THE GOLDEN MILE
AN INTRODUCTION TO THE GAY NIGHTLIFE OF SYDNEY DURING THE 80S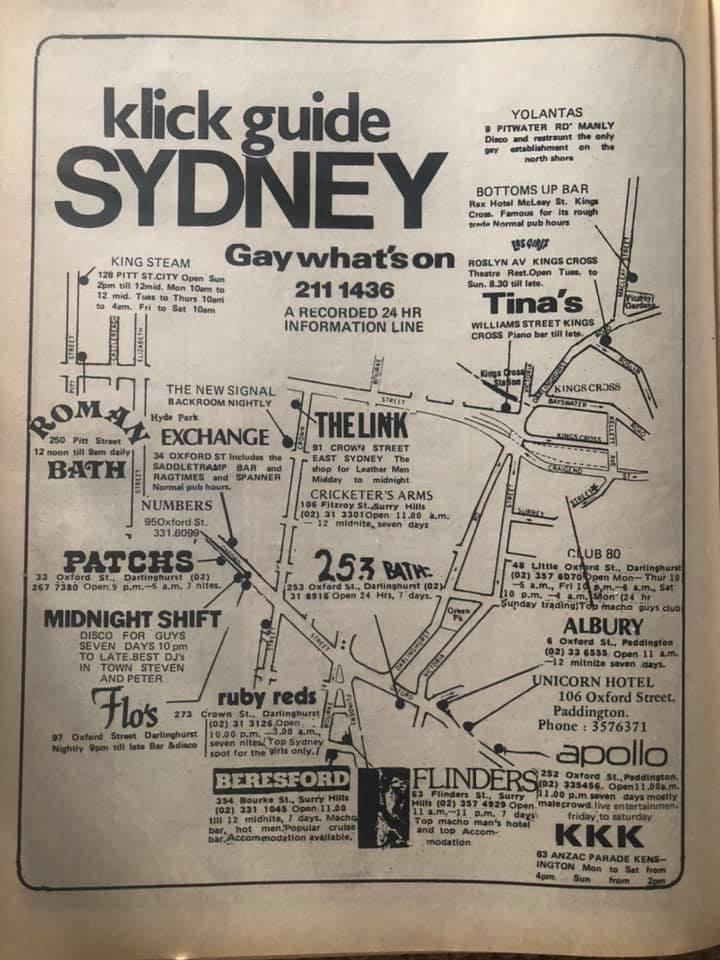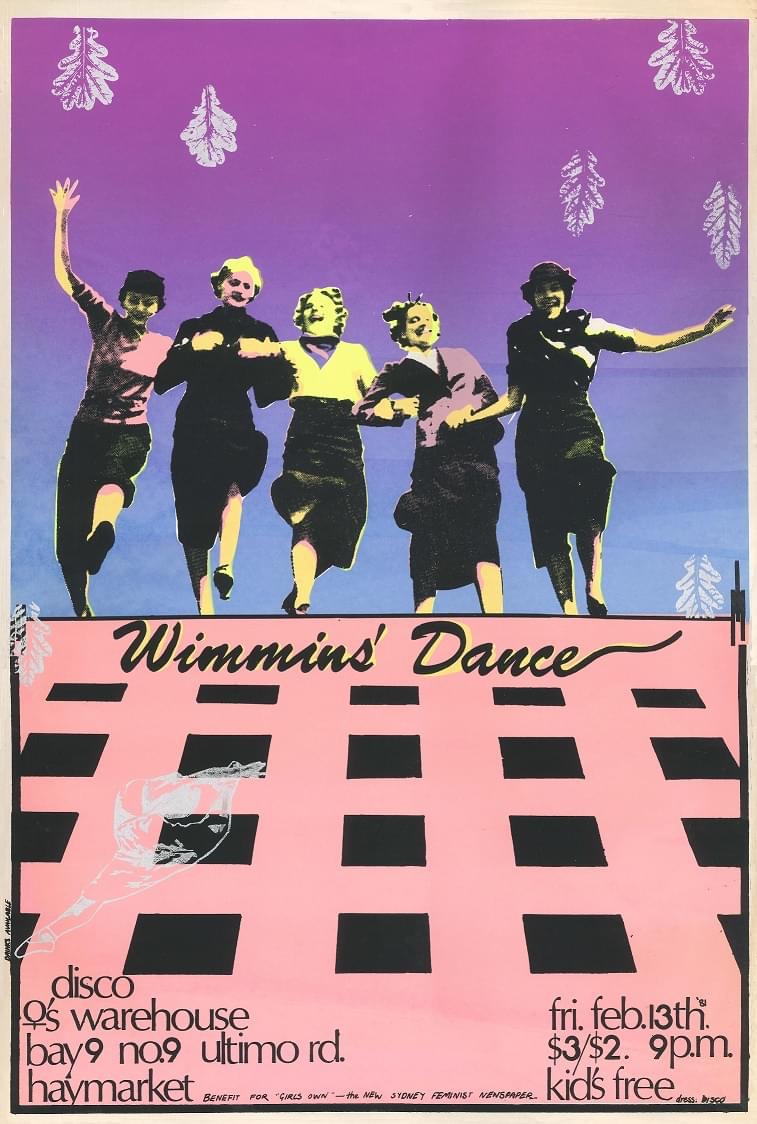 S
ydney's gay nightlife throughout the 70s and 80s was centred around Oxford Street in the inner city suburb of Darlinghurst. The street was commonly known as the Golden Mile and along its colourful and garishly-lit route was the gay party capital of Australia. The main strip stretched through the heart of Darlinghurst and inched up towards Paddington. The decadent underbelly of Kings Cross was a walk to the west, arty Surry Hills a walk to the east and the city a skip back down to the north.
Clubs, pubs, saunas and sex premises were littered along Oxford street and during the early 80s, the electronic sounds of New Wave, New Romantic, HINRG, Euro-Disco and Pop were filling the dance floors of all the gay clubs. These clubs would become the pioneers of a new hedonistic culture that would explode simultaneously around the world.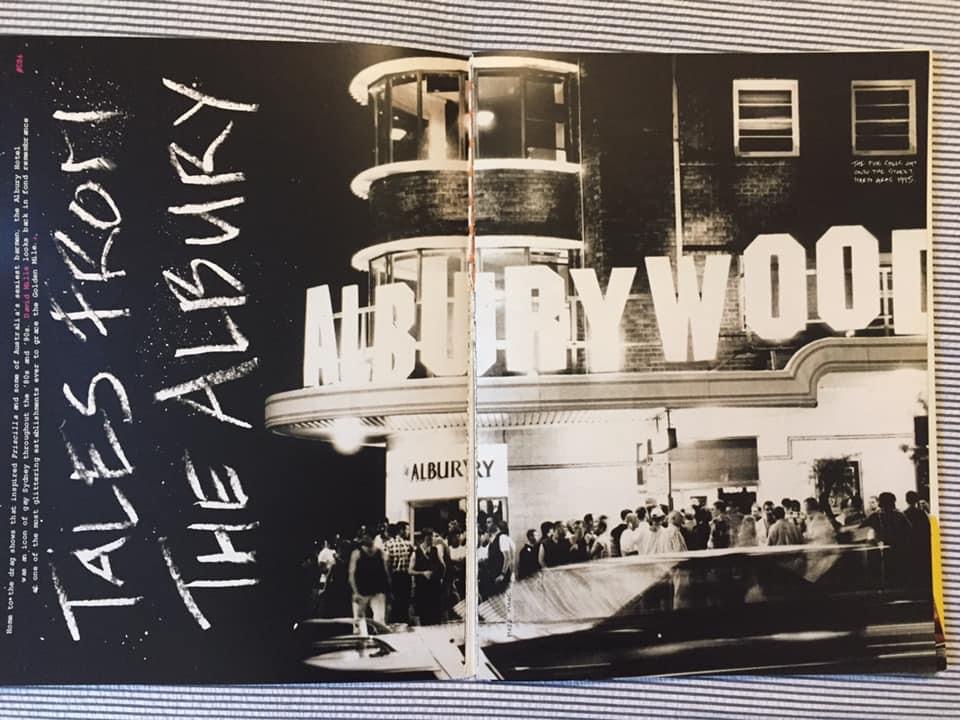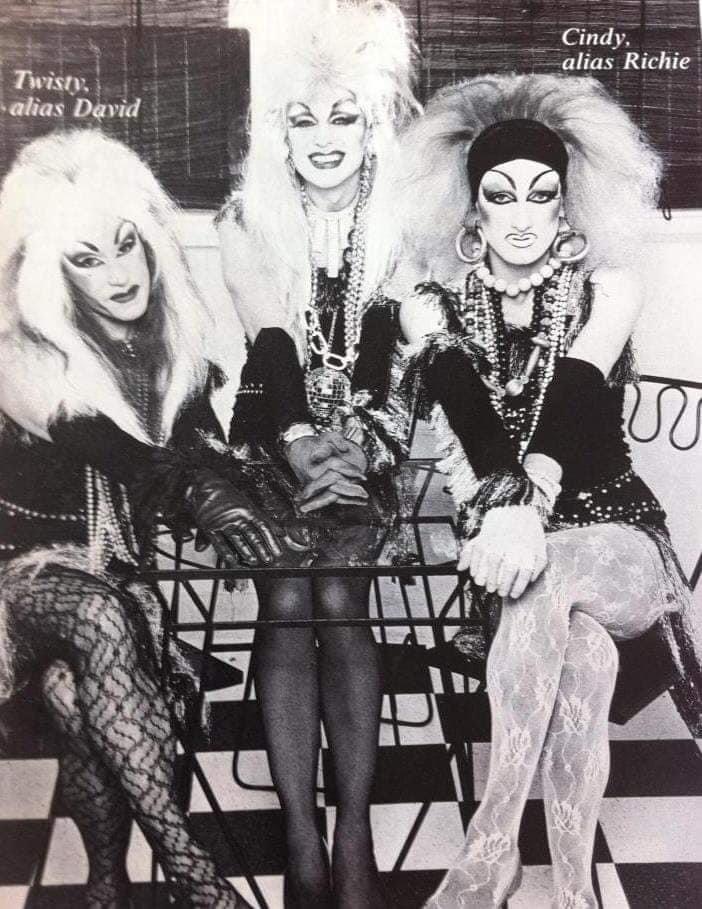 Sydney Golden City of the Gays, Four Corners (1982)
C
lubs like The Exchange, Patchs, Club 45 and the Midnight Shift were all catering to certain factions of the community and were thriving. The alternative crowd was heading to Stranded. The Site in the Cross and Jameson Street in the city would later become destinations and the smaller bars like Flo's and Palms were all flourishing. Hotels like the Beresford, the Flinders and The Oxford were heaving and the infamous Albury Hotel, home to many of the city's legendary drag queens, was constantly overflowing onto the street. Business was booming for Saunas like Kens and King Steam and Club 80.
It felt like something special was about to ignite and the community was ready for it. There was a freedom on the strip and it was being expressed the only way the gay community knew how…and that was to dance. The Sydney Gay And Lesbian Mardi Gras was getting bigger and bigger and AIDS had yet to to make its big impact.